Wage Cap Poll- You decide!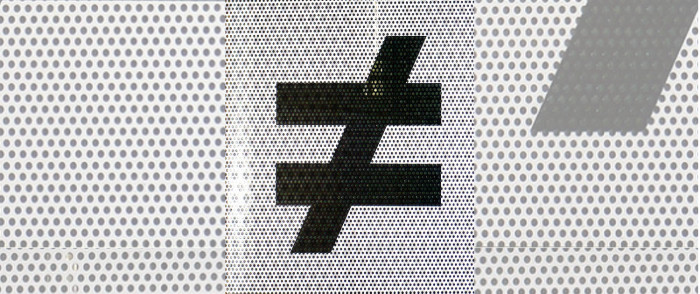 Throughout history many have argued for a cap to limit top pay in companies and organisations, from ancient Greek philosopher Plato to J.P Morgan, one of the richest men of all time.
Around the world people and countries are currently debating this idea for reform.
● Bristol City Council is introducing the living wage for all council employees making top pay
just over 11 times lowest pay.
● According to the High Pay Centre an average CEO of a top UK company makes more in 3
days than the lowest paid employee does in a year.
● On average top CEOs currently earn 130 times more than the lowest paid employee, with
some as much as 780 times, up from between 13-44 times in the 1980s.
this poll is now closed