Photos: occupied and abandoned- buildings in the city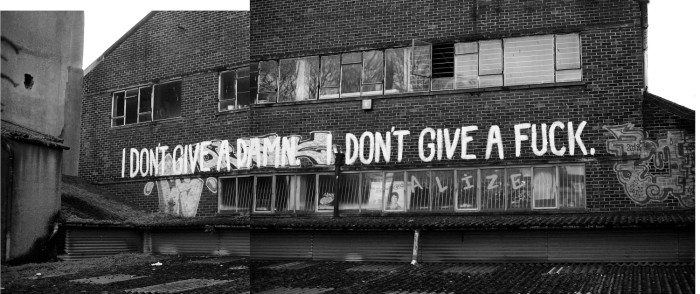 Bristol 2014: Political and economic changes have transformed industry, buildings and ultimately the people who live and work in this city.
As we look around we find a stark contrast between old and new, occupied and abandoned.
In these photos I try to capture some of Bristol's history and culture through the physical landscape of the city.
See more of Alec Searight's work at:  alec-searight.4ormat.com or email on alec.searight@hotmail.co.uk