Exclusive: Less than 1 in 5 rape crimes result in a charge by Avon and Somerset police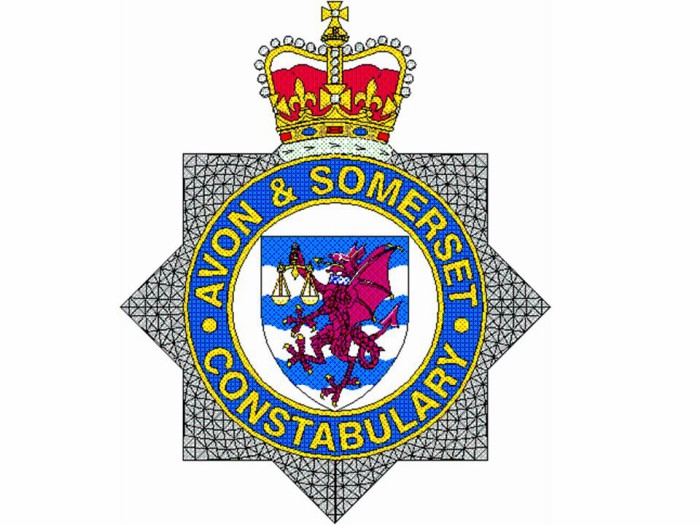 The Bristol Cable can reveal that up to 80% of rapes and sexual assaults recorded by Avon and Somerset Police do not result in a charge of an alleged perpetrator.

Data received by The Bristol Cable in a Freedom of Information (FOI) request on the 13/01/15 (See full response) reveals that between 01/12/12 and 12/01/15 less than 20% of crimes recorded as rape, and less than 21% of sexual assaults recorded by the force resulted in the alleged perpetrator receiving a charge or court summons.
This new information comes in the wake of mounting pressure on Police forces around the country, with Avon and Somerset ranked among the worst, to improve their response to crimes and sex crimes in particular and the protection of victims.
The above data corroborates widespread criticism of Police forces regarding the level of recorded sex crimes that result in charges or summons. However forces are also facing allegations of victim neglect due to failures in properly recording sex crimes in the first place.
The FOI data received by The Cable shows that over 8% of sexual assault and rape allegations received by the force resulted in a 'no crime' status, and therefore no further police investigation, subject to more information being uncovered.
Whilst the FOI response states that 'no crime' designations are subject to "strict rules" and "scrutiny by internal audits and HMIC (Her Majesty's Inspectorate of Constabulary) Inspections", recent evidence suggests these safeguards aren't sufficient or effective. In the case of Avon and Somerset Constabulary, a report by HMIC published in November 2014 found that the forces' "Specialist investigation officers do not properly record all reports of rape as crime," and that "Of the 30 rape no-crimes reviewed, only 18 complied with the National Crime Recording Standard and Home Office Counting Rules".
Avon and Somerset Constabulary did not respond to a request for comment on this information.
The Bristol Cable will continue to investigate these issues and will respond to any information provided with discretion and confidentiality.
Data received by The Bristol Cable 13/01/15
| | | | | | |
| --- | --- | --- | --- | --- | --- |
| Offence | Crime | Incident | No Crime | Total Allegations | Charged / Summoned |
| Rape | 1,037 | 1 | 100 | 1,138 | 201 |
| Sexual Assault | 1,119 | 1 | 88 | 1,208 | 244 |
| Total | 2,156 | 2 | 188 | 2,346 | 512 |