250 members and Growing!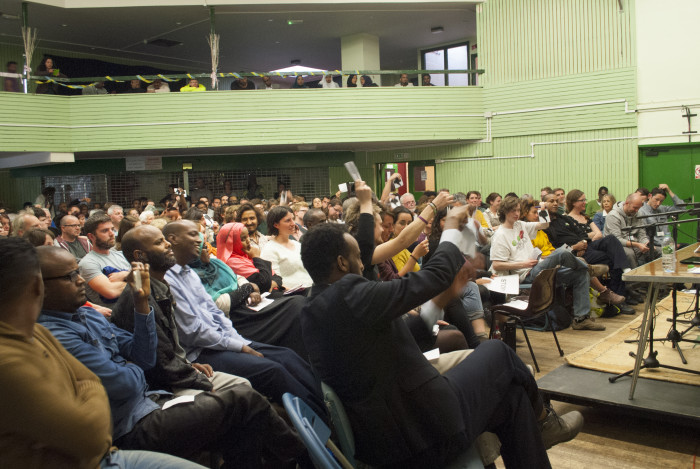 More than 50 people have joined the Bristol Cable co-op so far this month bringing the total to over 250!
With just 400 members we can cover, apart from any wages, all our costs. That means that all advertising revenue, commissions and funds raised can go towards remunerating ALL people involved in the Cable: which has always been a core Cable principle – Reward for meaningful and hard work!
Quality media and events in Bristol on its own is worth more than your £12 per year! But there are loads of other reasons to join find out here or below; https://thebristolcable.org/membership/