"We must reclaim the Clifton Downs"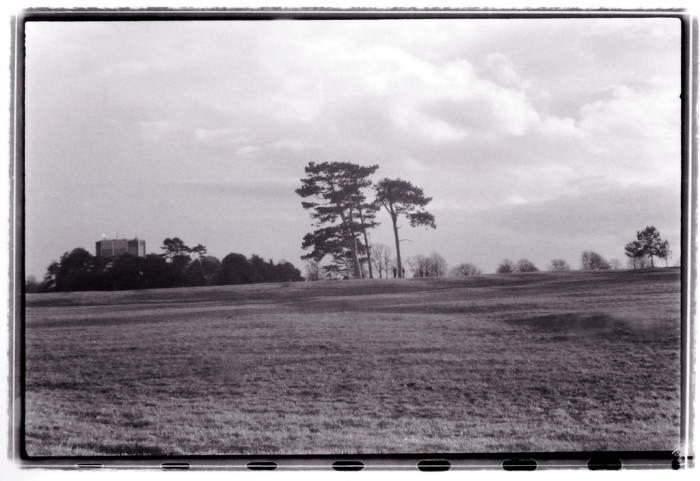 In the last few months there have been three sexual assaults on the Clifton Downs in Bristol. Local women are planning a march on Clifton Downs this Thursday as a response. One of the organisers, Maggie, gives her take.
When my friends and I started talking about this we felt angry and frustrated, the Clifton Downs should be a fun and safe place for people to enjoy. So we decided to take action and have planned a March for this Thursday. This march is in support of anyone who has been affected my sexual violence which can be traumatic and isolating. It is an opportunity for the people of Bristol to stand up and say that is not ok, to say that those who want to abuse others are in the minority and that there are many more who support the survivors of sexual violence.
The march wants to draw attention to messages the public has been given about the attacks. The messages have included information about the victims of this crime but not the perpetrator(s). Women have been told to 'take precautions' when on the Clifton Downs to not being attacked, rather than the focus being on how to stop the attacks. Sexual violence is never the fault of those who experience it. We should instead be querying who are these people who committing these crimes and how can we stop them?
The Clifton Downs are a public space where everyone has a right to feel safe there! If you think so too come and join us on Thursday 28th May, the Water Tower on Stoke Road (BS9 1FG), 6pm.