Poll results: Members vote for Quarterly and Green theme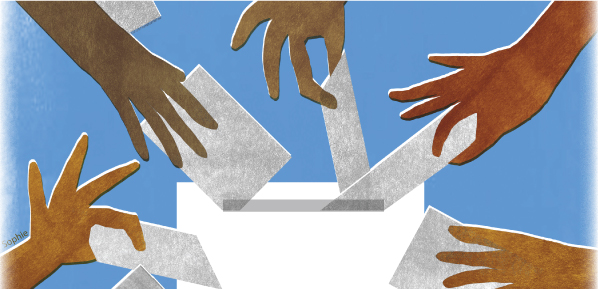 As part of the Bristol Cable's democratic decision making process, members were invited to vote on key questions for the future of the co-operative's activity.
Two polls, opened last week, have now come to a close, with a significant number of the membership taking part in the consultation. Using online polling, a total of 106 votes were cast.
On the question of whether to remain a bi-monthly magazine or go quarterly, 76% of the people responded in favour of seeing the print published every three months. The next edition will therefore be coming out mid-September.
The focus of the next edition was also voted on. It was a tight vote, with 53% of responding members voting for a series of features and investigations on the theme of the environment.