A silent mind's view of Knowle West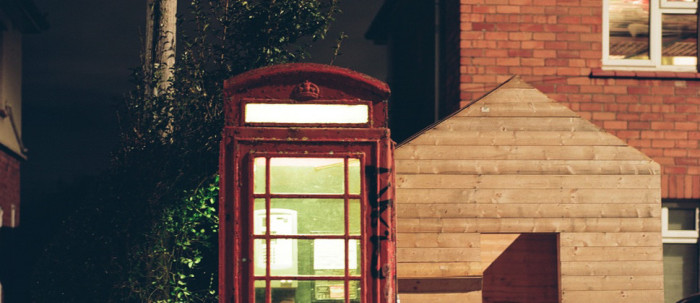 Knowle West is a neighbourhood in south Bristol, home to 12,000 residents. Since its creation in the 1930s following slum clearance in the city centre, the area has been plagued by long-term social and economic issues and scores high on multiple measures of deprivation.
Perceptions of Knowle West in the media and among other outsiders tend to focus on stereotyped understandings of 'issues' and 'problems' and have often been formed without a dialogue with the people who live in the community.
However, below misplaced media representations lies richness in Knowle West and places like it. Familial and social networks built over the years offer its community a strong sense of identity, and often practical solutions and everyday support.
Through this photo essay I intended to engage and interact with the community of Knowle West with a silent mind and without preconceptions to create an authentic record of my interactions and experiences."