The tenant who faced eviction 4 years in a row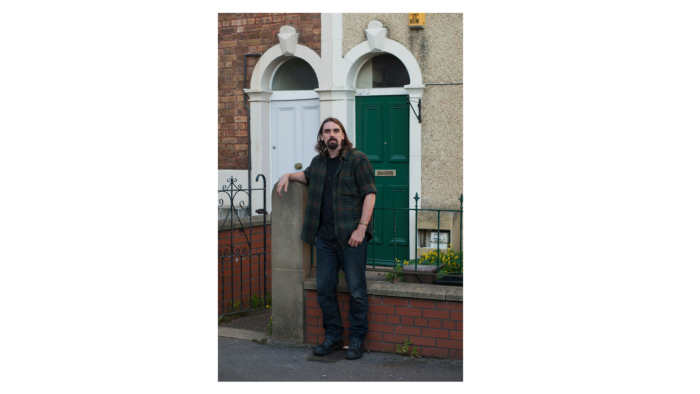 In yet another Bristol rental sector saga, one tenant has raised the alarm on the use of section 21 notices to hike up rents and impose annual admin fees.  
---
St Pauls resident, Felix Flicker, was sent an eviction notice every 10 months into a tenancy by his landlord and letting agency. Flicker claims his landlord Huw Chance, director of Flomp letting agents, uses the controversial section 21 notice to annually hike up rents and impose tenancy renewal fees.
Section 21 notices have come under the spotlight for allowing landlords to evict a tenant without having to give a reason. They have also been criticised for enabling "revenge evictions." The housing charity, Shelter, state that the notices "are often served because the landlord wants to sell their property, avoid doing repairs, or increase the rent."
Speaking to the Cable, Flicker said, "it started off at £1000 per month and by the time we moved out we were paying £1150 and they wanted to hike it to £1200. The new people who are in there are now paying £1500 per month. So it's gone up by £500 in less than four years."
In addition to rent increases, Flicker and his housemates were also charged £60 for administration of the new tenancy. "There were also other added costs" Flicker says.
Huw Chance, director of Flomp, told the Bristol Cable that the issuing of section 21 notices is standard practice for his company and is not intended for evictions, but is instead used to ensure that tenants do not leave without notice.
Chance said, "We need to have some security. At the end of a fixed or certain term the tenant could leave on the last day. So if you were renting from us and we didn't serve you with a notice and you decided to leave on the last day, you could turn up with the keys, hand them back to me and I couldn't dispute it or ask you for anymore notice."
Flicker disputes this argument, saying "once the notice is served, tenants can move out without giving any notice. So instead of giving him more security, it's giving him less."
As recently reported in the Guardian, "to obtain possession of a property, a landlord has to go to court – but tenants do not always know their rights and can feel their home is in danger once they receive an eviction notice."
Imogen Parkes, working for Bristol West MP, Thangham Debbonaire, has responded to Flicker saying, "It is disgraceful that your estate agent has been legally able to rip you off in this manner. With your permission, we can write to Brandon Lewis MP, Minister of State for Housing and Planning at the Department for Communities and Local Government and ask him what legislation he plans to put in place to curb this practice."
Huw Chance argues that "more legislation against landlords will force us back into a 1970's situation where in fact landlords are underground, deals are done by cash and more rogue landlords appear." But he would say that though wouldn't he?
For more information of Section 21.
<< Appreciate the read? Please join us to support independent local media. >>