6th edition Theme – You decide!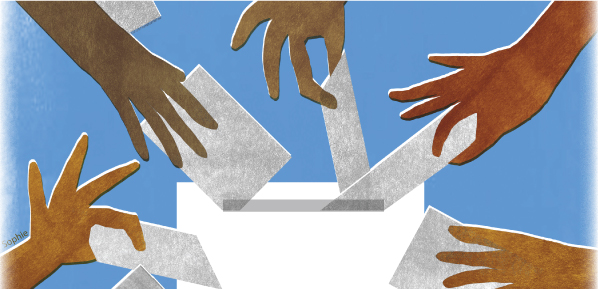 Choose one of the three options for the next edition's theme:
1. Beyond that 'taboo'
Questions around gender and sexuality run deep in people's everyday life. Whether a parent, adolescent, victim of sexual harassment or member of a particular religious group, all approach them from different perspectives. We would open up these discussions beyond taboos.
From the confines of the home to tensions in the street and workplace, recognising the historical gains for gender equality, sexual liberation, but also their commodification and ongoing forms of oppression, this edition would reveal some crucial debates and movements relevant to Bristol.
2. Bristol Bound
Over the past month, mainstream media channels have been lit up by discussions of a perceived 'Refugee Crisis' in Europe. Human migration is a constant though, and after this present hysteria has passed, this is an opportunity to investigate migration in a more broadly defined way.
People seeking a better life in Bristol come from all sorts of geographical and socio-economic backgrounds. What are Bristolians doing to help those fleeing oppression? How are people who have migrated here finding new ways to live in, and contribute to the Bristol community? What of migrants from more privileged backgrounds in the UK affecting working class areas and movements to resist gentrification? The annual ebb and flow of university students? How has Bristol life and culture been influenced by people migrating in recent history?
3. A work-life balance? Clocking off
Waiting to clock off at the days end or for Fridays to come; time-off work is a precious commodity. A good work-life-balance is the name of the game. But for many, hours are long, changing and unsociable.
With this theme we would explore issues from mental well-being, time spent with the kids and loved ones, night work, sick leave, subversive ways of getting time off, to creative use of spare time. Investigating the current and historical struggles for leisure, in a time of spiking rents, low pay, 0 hour contracts and the rest, how do Bristolians make the most of their time out and what is done to maximise it?
[yop_poll id="8″]