Help! Help! To Southmead Hospital (via Guernsey)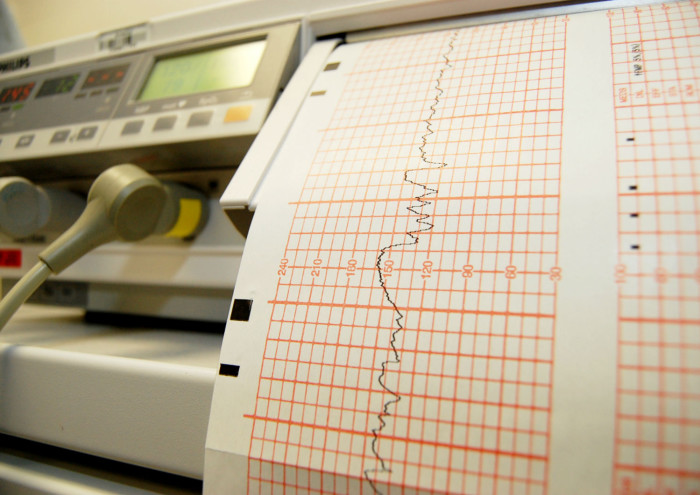 Words: Sid Ryan
Photo: Todd Lappin
You could never tell just by looking, but Southmead hospital is half owned by a company called HICL headquartered offshore in Guernsey. Strange, no? It's exactly this kind of weird fact that got me interested in my local hospital, who owned it and what, exactly, is the Private Finance Initiative. In my case, it was a short article in the local paper saying that Hereford hospital had failed a fire safety test. Why did it fail? Who was responsible? What were they doing about it? No-one was ever going to admit to it openly, there was far too much money at stake, so I set about sending Freedom of Information requests to try and find out.
Two years and 1.5Gb of documents later, I'm still not entirely sure what happened. Except that it was much worse than I originally thought. But I managed to make some headway into the murky world of PFI, where public money and public services are dictated by private companies and commercially confidential contracts.
The new Southmead hospital is the fourth largest PFI hospital in the UK, one of 728 PFI contracts in total. It cost £430m to build, but over the next 35 years North Bristol Trust will pay £2.1bn in finance, service and maintenance costs.
Here's how it works. Bristol needs a new hospital but the government doesn't want to stump up a few hundred million in cash to get someone to build it. So instead, two private companies, Carillion and Aberdeen Asset Management, join together to borrow the money themselves, they design, build and maintain the hospital and we rent it back to pay off their loan, with interest and with a lot of strings attached.
The idea is that it's like a mortgage, you pay in installments rather than a lump sum. Except that this kind of mortgage comes with an exclusive contract for robots to carry around your laundry for the next few decades and the maintenance contract means you'll need to ask permission, and pay a fee, every time you want to put a picture up on the wall.
Then you get the complicating factor that chunks of the contract can be sold off on an open market for public infrastructure. North Bristol Trust started out with Carillion, but it recently it sold off its £50m stake in the hospital to the aforementioned HICL, for a tidy £87m. The difficulty with private finance is that it is more expensive than public borrowing. Exactly how going with the supposedly pricier option is justified is a long and complicated story about the problems of financial modelling, better told by the National Audit Office, but the reason why PFI comes out cheaper is quite simple.
In theory, the answer to your value for money calculation should decide who pays for the hospital: the private sector or the public purse. But realistically, everyone knows that the government are never going to pay for it. If PFI doesn't end up cheaper, then Bristol doesn't get a new hospital.
To get the calculation to work, you're relying on two sets of assumptions that need to stay true for the next 30 years. On the Trust's side, it needs to meet a set of stringent performance targets to make sure that it can keep patients flowing through a hospital with a third fewer beds than the combined Frenchay and Southmead sites. And on the contractor's side, all the finance and service costs need to be accurate enough for the Trust to afford it.
It's too early to tell how the Trust will manage with the new hospital. But on the financial side, we might never know. Exactly what North Bristol Trust is paying for is a commercially sensitive secret. Beyond the fact that the contract as a whole will cost £50m per year, there isn't a lot of detail as to why.
The Trust and the PFI consortium have been fighting against providing more detail for two years. They are currently currently at the Information Rights Tribunal, the court for Freedom of Information requests, arguing against disclosing the full and unredacted PFI contract which will show exactly where the Trust is spending its money. For now, there are lots of questions and not many answers. What's certain is that the Cable will be embarking on its own journey into the world of investigating PFIs.