Monthly Member's Meeting Minutes 2.11.15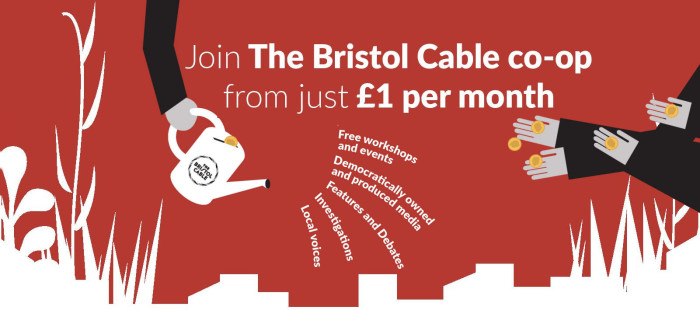 Monthly Membership Meeting 2.11.15 (Minutes)
Theme:
More clearly identify themed pieces and themed pieces should be clearly labeled
Types, tones, styles and forms. Is the Cable too negative?
Needs to provoke ideas etc

More on complex topics in an accessible form i.e economics

Get out to communities

Human interest stories

Roundtables

Solutions Based Journalism
6th edition:
Distro:
Top ups

Produce clearer pick up maps

Area co-ordinators should keep an eye on levels

More distro to outlying areas
VOTE: Membership votes to increase print run to 20,000 unanimously. Reviewable monthly.
VOTE: Advertising:
Ecotricity: Membership votes to accept advertising with Ecotricity.

Membership votes to pass advertising contract within EMSM.
Meeting template:
Deferred for online poll to be set by Dean

Further meetings should not be facilitated by primary contributor
Payment to co-ordinators:
When to expand outside core for payment?

Work out a provisional hourly rate- Harry Pitts to work on methodology

Log hours from now
Membership vote unanimously to approve coordinators stipends, reviewable quarterly.
Defer surplus spending plans to wider discussion with proposals for working out methodology.