5 powerful Voices from the past year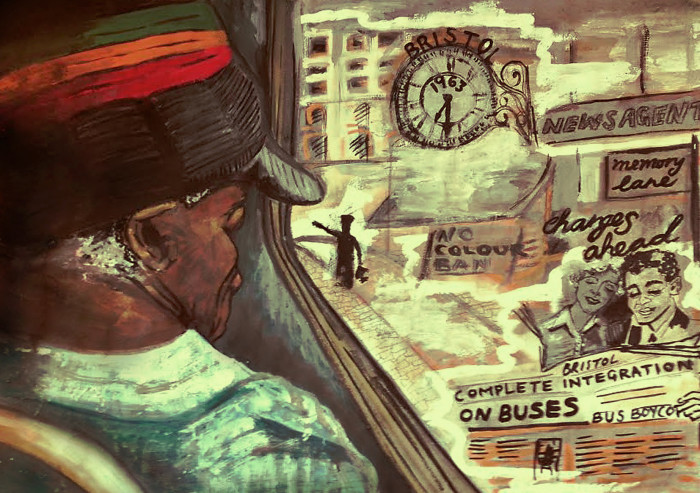 Support quality local media! Join now the Cable now thebristolcable.org/membership/
Can we move beyond black history month (issue 5)
Storyteller from South Africa challenges the limits of this yearly event and speaks to local actors proposing initiatives to expand learning about global cultures.
"We are not allowed a state on the ground, so we create one online" (issue 1)
The Bristol Cable caught up with 5 Bristolian Kurds to chat about Islamic State, Kurdish communal life, and exile.
Time to Move on: Prejudice against Gypsy, Roma and Travellers in Bristol (issue 4)
The sensationalised British media delights in portraying Gypsies as dirty, thieving criminals in our otherwise well-ordered society. A Gypsy, Roma and Traveller (GRT) community engagement officer gives her take.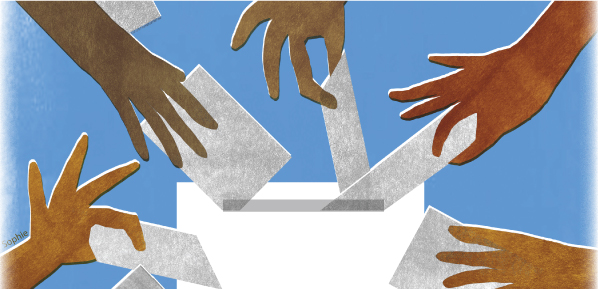 Will Somali voters determine Bristol 2015's general election? / Codka Soomaalidu saameyn intee leeg ayuu doorashada 2015 ku yeelan karaa? (issue 3)
"Somalis must vote, they must exercise their rights and must use their voice" says Ruqiya Hassan. The first in a series of foreign language articles, there is a Somali translation of this article here.

African Eyes on Green Capital (issue 2)
Ade Olaiya interviewed members of Bristol's African and Afro-Caribbean communities to find out what European Green Capital 2015 means for them.