A year of insightful Features. Our pick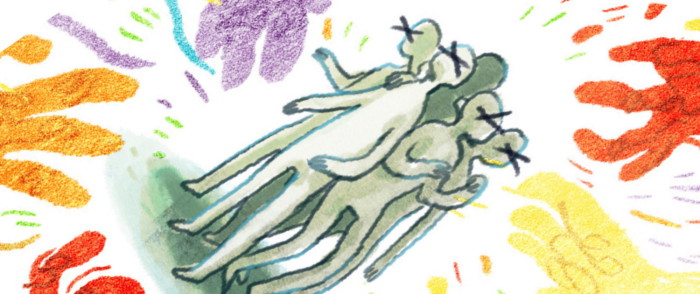 Like what you read? Join the Cable now thebristolcable.org/membership/
Gangs in Bristol: Beyond the headlines (issue 2) 
Speaking to former gang members, youth workers, the police, and a football hooligan turned vicar reveals the nature and scale of gang activity in Bristol today. 
Holding Green Capital Accountants to Account (issue 5)
Counting the costs of a 'big four' firm for our city.
Avonmouth: Have parties failed working class voters?
Is there a growing faultline between working class voters and the Labour party? From trade-unions to Ukip, members of Avonmouth Social Club talk about politics as they see it.
MITIE fine? (issue 4)
In the first of a series, we take a look at some of the corporate movers and shakers headquartered in Bristol.
Going Cold Turkey? Drugs and Alcohol advice services severed (issue 4)
Community drug and alcohol advice services in Bristol are struggling to keep afloat and provide vital support to people facing the cutbacks of austerity.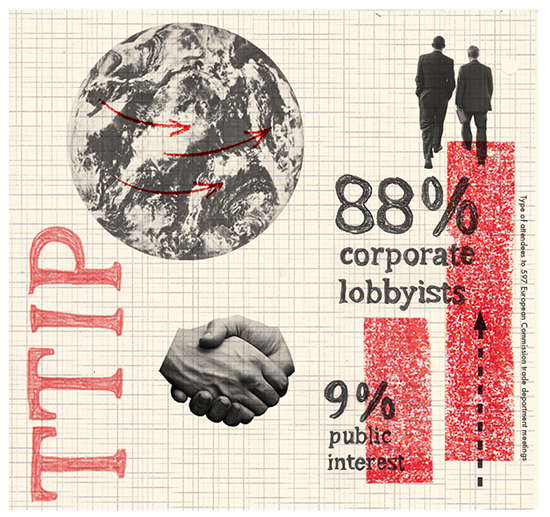 TTIPing the balance (issue 5)
Are secret negotiations further tipping the balance in favour of corporate power? And what your MEPs think.
Faith in Politics (issue 3)
What has religion got to do with politics? We caught up with a Bishop, a deputy Imam, a Quaker, a Rastafarian and a couple of atheists to find out.