A year of People's History. 6 of the best.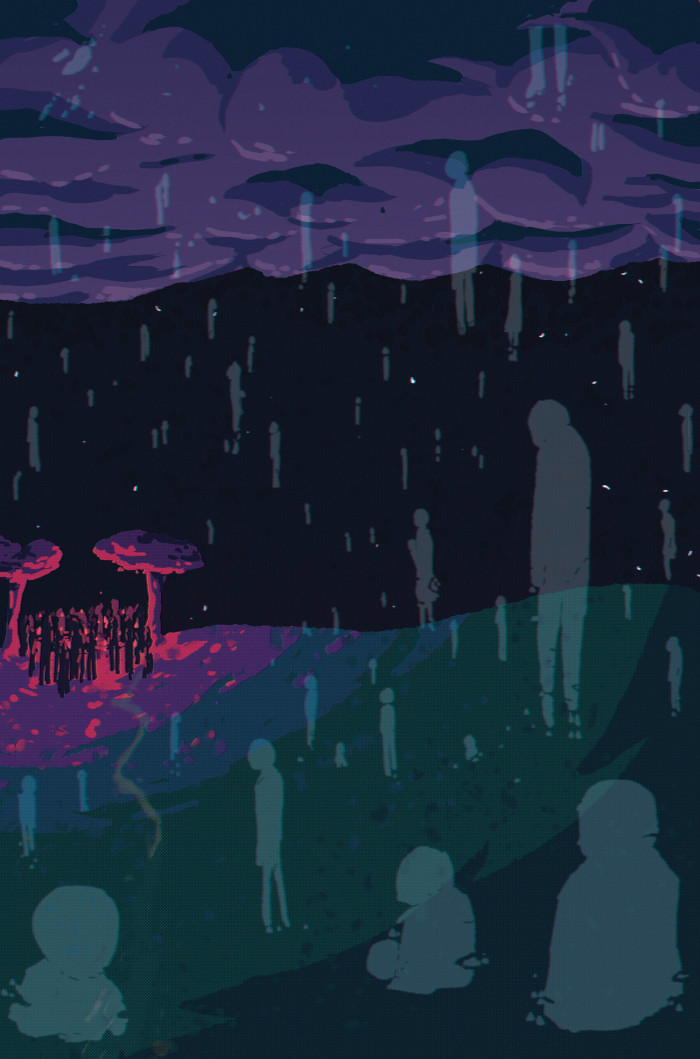 Who were they and what did they endure?
Issue 1.
The fascinating history of Bristol's radical coffee houses.
Issue 2.
The age-old battle over British land use
Issue 5.
The abolition process was greatly accelerated by the scale and frequency of slave resistance across the diaspora. 
Issue 5.
5. An unusual World War 1 Hero from Bristol. 
A war hero. But not for the usual reasons.
Issue 5.
6. The History of Struggle at Avonmouth Docks
A site of dispute since opening in 1877 as detailed in these six events from 1923 to the present day.
Issue 6.