So Long Cormac. Rest In Power.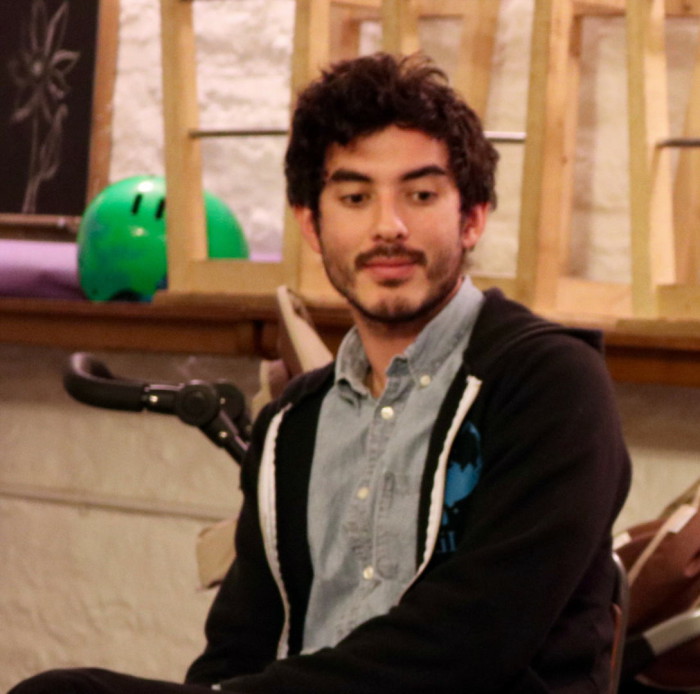 It's with great sadness that we say so long to Cormac Seachoy, an inspiring man, and website co-ordinator at the Bristol Cable. Cormac, 27, died in mid-december after battling an aggressive and rare form of cancer.
He constantly challenged, innovated and improved everything he worked on. He took nothing for granted, was sharp and constantly curious, and pushed everyone around him to pick up their game for the better of the co-operative. He was a great guy to work with, and although his time at the Cable was cut short, he made a powerful impact.
Cormac fearlessly gave up his time and energy for many organisations. Among others, he worked in Sierra Leone for the anti-corruption charity, Transparency International. In continuing this, Cormac and his family have set up a crowfunder  to raise money for various campaigns and causes. You can contribute here.
Cormac will be greatly missed by the Cable and all those whose who had the honour of knowing him.
Rest In Power.