Who owns your local media?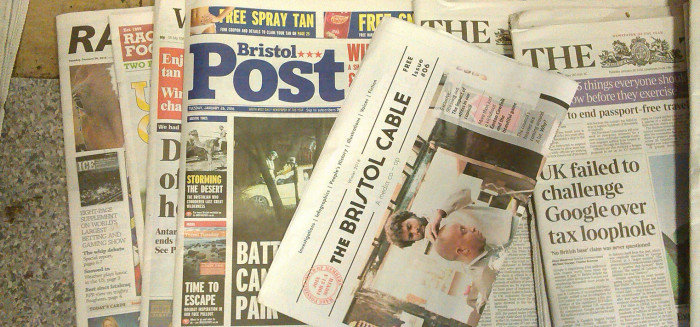 A look at the ownership structure of Trinity Mirror, the company behind Local World and Bristol Post…
Surprise, surprise. A glance up the ownership ladder shows the top nine companies, who hold 59% of the shares in Trinity Mirror, are in the business of asset and investment management.
From the financial markets to the pages you read in your local paper, the likes of Schroder, JP Morgan and Blackrock see your media as just another investment.
Can we deny the impact on the quality of our news when treated as a financial asset by firms with sometimes questionable track records?