The Bristol Post just stooped to a new low. Here's why…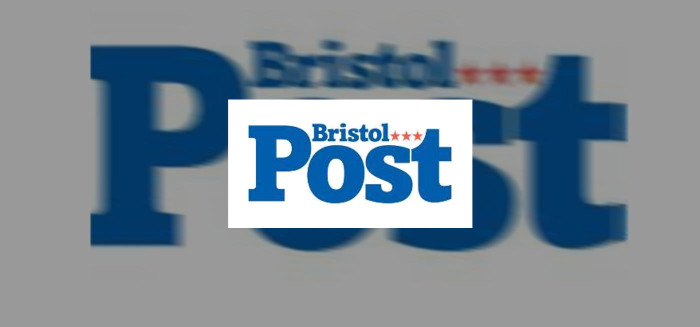 In responding to renewed controversy about Green Capital and the complete lack of transparency over£8 Million worth of public money and corporate involvement, the Post has asserted that "How Bristol builds on Green Capital year more important than scrutinising spending". In missing the point that in order to build a positive legacy there must be scrutiny, the Post undermines calls to publish the financial accounts of Bristol 2015 Ltd, a private company set up to spend millions in public money.
Whereas there seems to be obvious cause for concern (such as the £245,000 spent on a basic website) the point here is less what is contained in the accounts but more about being true to the stated aims of Green Capital. As well as the basics of democratic transparency and proper use of public money.
The point is also not to bash Green Capital which has yielded many good initiatives. The point is to genuinely build a meaningful legacy and to not sully the name of environmentalism with corporate sellouts, gimmicks and pretentious events and the wholesale refusal to uphold basic principles of openness.
From the undisclosed details  of sponsorship deals with serial tax avoider and unethical trader (1,2,3*) accountants KPMG and prolific trade union blacklisters Skanska, to charges of major conflicts of interest and farcical shortsightedness, Green Capital has taken to bolting down the hatches on transparency. Meanwhile the Mayor dodges questions from ITV and calls those asking for answers "lunatics". The Post have rightly highlighted positives, but have completely deserted their responsibilities towards Bristolians by asking readers to turn a blind eye to accountability. Bristol 24/7 has also routinely avoided anything remotely challenging; the details of their yearlong sponsorship deal with Green Capital are undisclosed.
The irony of course is that in failing to ask important questions they undermine a positive legacy for Green Capital, and initiatives to come. It's for these reasons that we call on Bristol 2015 Ltd to release the accounts for all to see. We also call for a commitment to openness and support for media that is worth its salt!
Want to own your share of real media in the city? Join 800 others in the co-op for £1. 
* More links have been provided in order to specifically demonstrate the record of KMPG UK as opposed to the multinational brand.