Bristol's housing: challenges, ideas and priorities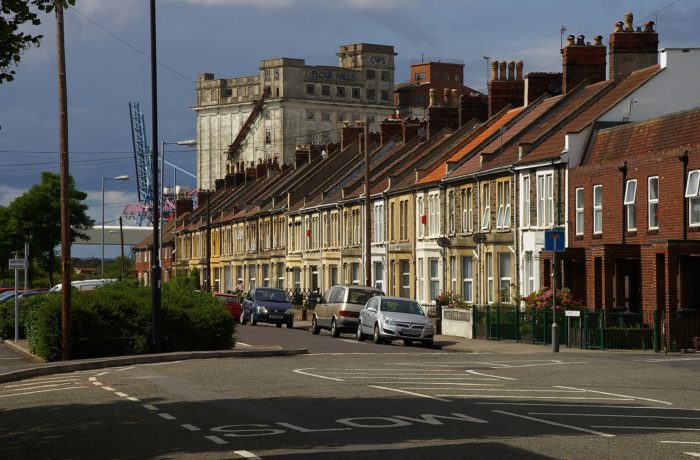 Housing will present an unpleasant puzzle for Bristol's next mayor, whoever they may be. We asked three experts for their slant on tackling it
A week before George Ferguson was elected mayor in November 2012, the Bristol Post published a story warning that the city's housing supply was 'in crisis'. At the time, the expression 'housing crisis' was only just flickering into national consciousness and was generally absent from Bristol's media.
Just over three years later, renting or buying a home in certain parts of the city will cost you around one and a half times what it did in late 2012. Presumably, few residents' wages will have increased this much. Affordable homes targets have been missed – by miles – while waiting lists have grown. Meanwhile reports on housing and homelessness problems (see below) have become so commonplace that it's easy to feel numbed by them.
With housing increasingly concerning many Bristolians, it's no surprise that mayoral candidates have been rushing to set out their stalls. Labour's Marvin Rees has pledged to build 800 affordable homes a year if elected; for the Greens, Tony Dyer is committed to a similar number. Ferguson meanwhile, launching a new 'Homes Board' set up by the council to tackle housing challenges in our city, pointed out in March that "issues are complex".
Here three informed people discuss the challenges that Bristol faces, lay out the priorities for the city's beleaguered army of private tenants and suggest that our leaders must think beyond the parameters of a "broken" housing delivery model.
Crunching the numbers
* Source: Freedom of Information request