The Faces of Old Market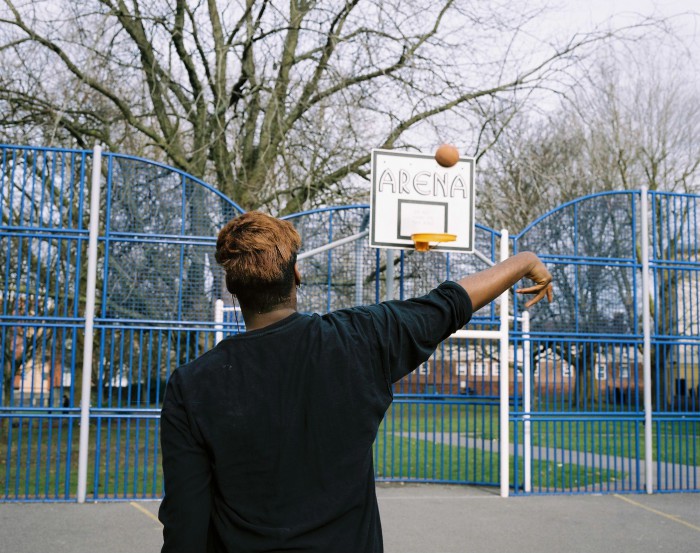 Words: Adam Cantwell-Corn
An area seemingly at a crossroads, both physically and metaphorically, where several cultures and streams of Bristol meet, or collide. Sandwiched between the sanitised corporate quarter of Temple Meads, the buzzing Stapleton Road, the glass and steel of Cabot Circus and hemmed in by St Phillips, Easton and Lawrence Hill.
Within are old pubs, a radical bookshop, 'massage parlours', second hand stores, multiple venues flying the Rainbow flag for LGBTQ pride, and plenty of empty shop fronts. The area is littered with key moments in Bristol's political history, recently revived through the "Vice & Virtue" heritage project. The political violence visited upon the National Union of Unemployed Workers by the police in 1932, the street brawls between black and white American soldiers during WW2, and the establishment of the city's gay quarter to name a few.
More recently another battle is playing out. The area is ripe for regeneration, or if you were more sceptical, the snapping up of prime property and the inevitable drift towards gentrification and corporate redevelopment. Residents have recently voted in a referendum to back a local plan that aims to see community influence over development of the area. The test will be whether the drive to regeneration can facilitate, rather than squeeze out, the vibrancy and faces of Old Market.