Bristol's housing puzzle: tame a perfect storm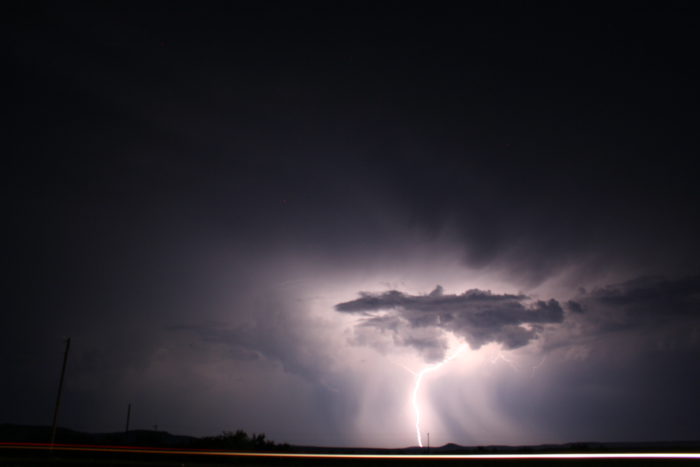 Housing will present an unpleasant puzzle for Bristol's next mayor, whoever they may be. We asked three experts for their slant on tackling it.
Taming a 'perfect storm' to improve things for our citizens
Bristol's housing sector is a perfect storm of chronic supply deficit, spiralling costs, poor conditions and insecurity. Clinging to the wreckage are ever-increasing numbers of private tenants. The next mayor must grasp the true scale of the problem, have the political will to take the bull by the horns and pursue radical changes. They must value democracy and hear and respect ordinary Bristolians' voices.
Supply has to be addressed. Bristol needs new homes and a mayor capable of using both carrot and stick to get them. The proposed West of England devolution deal or its alternative must include prevention of 'landbanking' and powers forcing developers to build. Council culture must be radically overhauled to speed up the process for those developers willing and able. Faced with bloated prices and powerless to control rents, the council must, at least, stick to its policies on affordable housing.
Around 5,600 Bristol families were evicted or threatened last year, often following complaints about unhealthy conditions. With 70% of housing sub-standard in some areas, many would be shocked by lax enforcement around these issues. The Housing Health and Safety Rating System obliges local authority action against landlords over Category 1 hazards – including mould, cold or leaking roofs – and grants discretionary powers. But in Bristol a 'softly, softly' approach is preferred. Even where enforcement action is taken, non-compliance is often tolerated via deadline extensions – while tenants suffer.
With evictions the leading cause of homelessness, while 11,000 await rehousing, we need a mechanism to prevent further revenge evictions. The Deregulation Act 2015 only covers newer tenancies; Bristol needs its own solution. ACORN's Ethical Lettings Charter contains provisions for the retrospective application of the Act and for longer tenancies. Enforcement currently relies on the voluntary sector – any mayor serious about these problems must commit meaningful resources, perhaps linked to landlord licensing criteria. Despite recent hurdles, Bristol can make significant demands of Westminster and a strong mayor should fight for proper industry regulation via citywide licensing.
We need a mayor prepared to take on vested interests, who won't just 'put Bristol on the map' but will take the voices of thousands to Westminster, argue the toss and refuse to leave without meaningful concessions on housing policy. Whether that candidate exists remains to be seen, but whoever wins will be judged on their response to Bristol's housing crisis. It's our job to hold them accountable and ACORN intends to do just that.
Nick Ballard is an organiser at community activism group, ACORN, founded during 2014 in Bristol to tackle housing and related issues around inequality.