How to make your Bristol mayoral vote count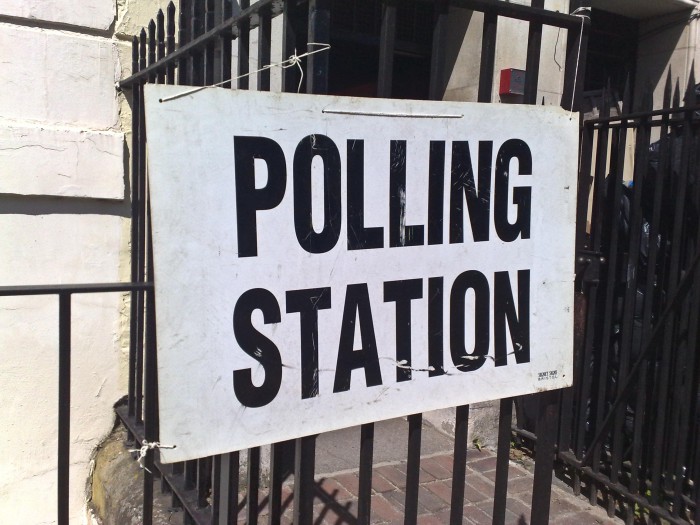 On May 5th, the power to decide who will head up the city council for the next four years will be turned over to the people of Bristol. With the election set to be a tightly contested battle, understanding the voting system is crucial.
The voting system used is known as the Supplementary Vote. It was championed by Labour in the early 90s as an alternative to the First-Past-the-Post system currently used to elect central Government. The system was eventually introduced for the election of the London Mayor in 2000 and has since been adopted by all eleven English cities where a Mayor is voted in, as well as this year's Police Crime Commissioner election also happening on the 5th of May. So how does it work?
Tyranny of the majority?
The Supplementary Vote is a type of 'majoritarian' voting system. Put simply, this is any system in which all the power goes to whoever wins the largest share of the vote, with all others losing out. An alternative to this is Proportional Representation, in which power is distributed according to the share of the vote that each candidate receives. In the Mayoral system there is only one position on offer, so only a majoritarian system can work.
The winner takes all
The outcome of the Supplementary Vote (SV) is therefore similar to the First-Past-the-Post system: the winner takes it all. SV has the advantage of allowing you to express a second preference. This provides an incentive for the candidates to try and appeal to the interests of more voters; even if they expect you to vote for another candidate as your first choice, it is still important to get you on side.
As only the top two candidates go through to the second round of counting, it's important make a judgement on who is most likely to remain in the contest if you don't want your vote to go to waste. In the last Mayoral election, over half of all second votes cast were for candidates already eliminated and had no bearing on the result.
The SV doesn't require an absolute majority (over 50% of the vote) for a candidate to win. In 2012 George Ferguson was elected on 35% of the first choice vote and 32% of all the votes cast (including first and second choices).
This is different to, for example, the Alternative Vote. In AV, voters rank all candidates in order of preference. The preferences are gradually brought into play until one candidate has more than 50% of the vote.
Remember: If you vote, use your second vote! In the 2012 election only one third of people made use of their second vote. Your second vote has the power to change the result.