Council Party leaders outright refute Deputy Mayor's claim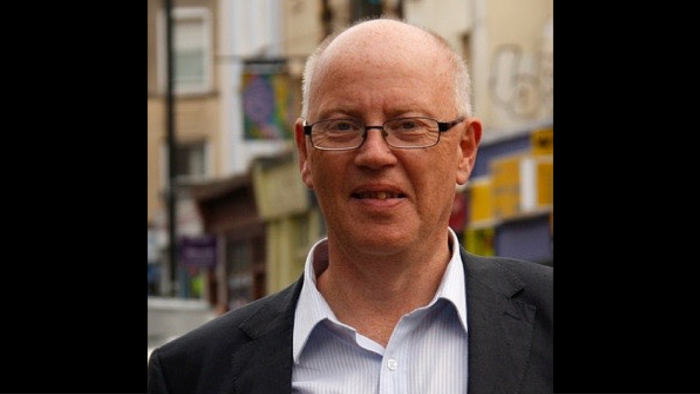 Claims made in Bristol Post completely contradicted
This story is in a series on the Bristol Port sell off
Three of the four then Councillor party leaders have refuted statements made by Geoff Gollop, Conservative Deputy Mayor. Speaking to the Bristol Post, in reference to whether senior councillors knew of Bristol Port Company's intention to pursue fracking licences, Mr Gollop stated, "on this issue, I can confirm that Cabinet members and party group leaders were consulted."
Speaking to The Cable, three of the four have now denied they were told.
Asked whether he was informed by council officials of Bristol Port Company's intentions regarding oil and gas, Cllr Charlie Bolton, Green Party Group Leader at the time, said
"I have absolutely no memory of anyone saying we're going to go and try and do fracking. There was no mention of that."
Asked the same question, Gary Hopkins, Lib Dem leader now and at the time, said:
"No, we were definitely not told about oil and gas exploration."
Conservative party leader Mark Weston is the only party leader to confirm that he was informed. Cllr Weston also said that he was told by Mayor Ferguson that Helen Holland was also briefed.
"George definitely said that he had spoken to her about it. And to the best of my knowledge she had been."
However, Helen Holland, Labour party leader now and at the time said:
"(I) certainly have no recollection that this was ever mentioned in the briefings about Port sale."
Who's telling the truth here? We call again on the Council and Mayor to disclose the full documentation detailing the deal made with Bristol Port Company.
The allegations regarding secrecy about fracking potential were first revealed by the Bristol Cable here.