Sources: Fracking risks hidden by Mayor from Councillors and public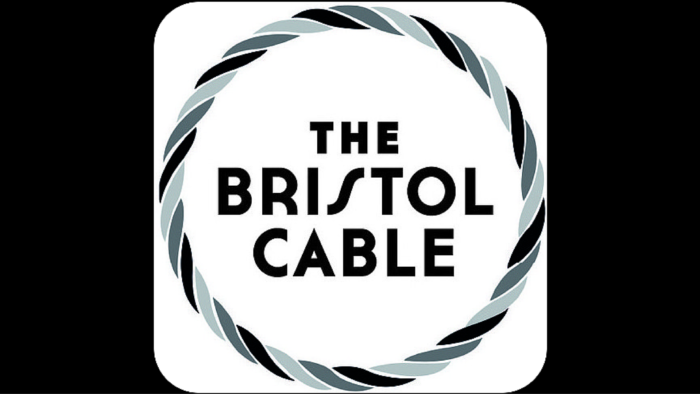 Sources for the Cable investigation into fracking at Bristol Port. 
Council:BPCCorrespondence-CableFOI19:04:16
Comments
Related content
Exclusive: Fracking protections at port not as claimed by former mayor and council
Investigation raises questions over safeguards against future oil and gas exploration.
Council Party leaders outright refute Deputy Mayor's claim
Claims made in Bristol Post completely contradicted This story is in a series on the Bristol Port sell off Three of the four then Councillor...
Accountability is not a smear
A few words from the Cable media team On Tuesday night we published a story detailing that Bristol Mayor George Ferguson and senior Council...
Exclusive: Fracking risks hidden by Mayor from Councillors and public
Potential for fracking at Avonmouth concealed to complete Port sale