Zero affordable housing in major new Bristol development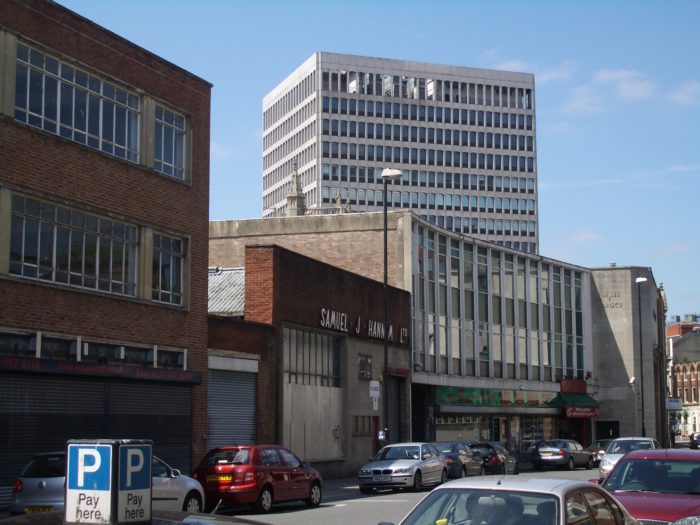 Application includes no houses for affordable or social rent.
Photo: Gloomy Corp
A planning application for a major development recently submitted to Bristol City Council includes zero affordable housing units. The application submitted by Change Real Estate includes 274 units for rent or sale at market prices but none at reduced rates, despite the Council targets of 30-40% in developments of this size. The £180 million development of "Redcliff Quarter" is still subject to negotiation with council officers and approval by councillors. However, councils face unfavourable planning regulations and are under pressure from Government to approve new developments quickly, and with limited burden on property developers.
In what will be a major test for new Mayor Marvin Rees, the Housing Bill is expected to become law shortly, heralding a further limitation in local government's bargaining position over developers. Mr Rees has pledged to make addressing the housing crisis a top priority.