Avon and Somerset Police rank worst for hate crime action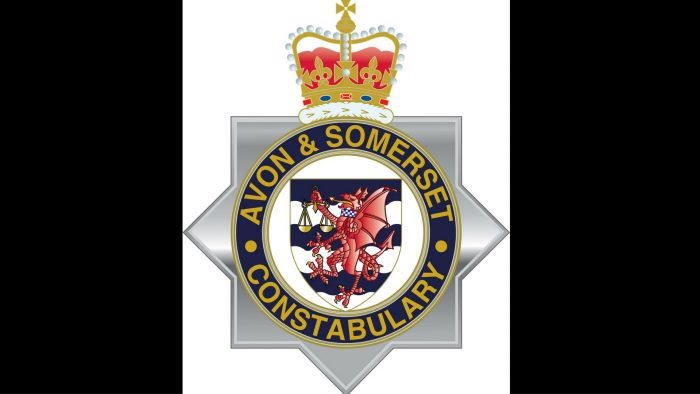 Avon and Somerset Police are ranked worst among the nation's 13 largest police forces in taking action against hate crime. As the Bureau for Investigative Journalism reveals, the force resolved 241 fewer hate crimes in 2015/16 than the year before – a massive drop of 41%. This is despite recording a leap of 17.7% in hate crimes between 2014/15 and 2015/16.
An offence is recorded as a hate crime if the victim or anyone else perceives the suspect to be motivated by hostility or prejudice based on an aspect of the victim's identity.
Speaking to the Bureau for Investigative Journalism, Avon and Somerset Police Superintendent Will White suggested a lack of victim co-operation could be partly responsible for the decline.
"The investigation around this type of crime is victim-orientated and the outcome depends largely on cooperation and assistance from victims," he said. "We will support victims unequivocally from the point they report a crime and throughout the entire length of the investigation."
Hate crime has been on the rise in Bristol as the Cable revealed earlier this year. In the latest high profile attack, four houses in Knowle West were targeted with racist graffiti and had windows bricked over the past six weeks. The attackers are still at large.
The Cable firmly stands with migrants and against racism and prejudice in all forms. Read our statement on this issue here.
With thanks to the Bureau of Investigative Journalism for their work.