Mental health crisis line to close – oh, wait…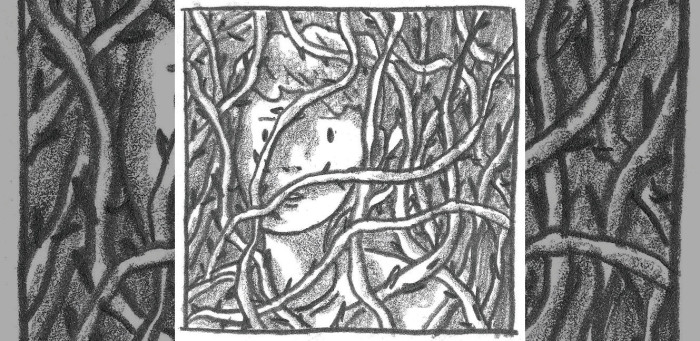 Questions raised about alternative provision and better signposting as Bristol CCG and Bristol Mental Health announce closure, then appear to U-turn.
The future of Bristol's mental health 'crisis line' remains unclear after Bristol CCG and Bristol Mental Health announced last week it was going to close the service on November 30th, and then appeared to U-turn today.
The initial announcement provoked an online petition and statements expressing "deep concern" from independent service user-led group BIMHN (Bristol Independent Mental Health Network).
The phone line is designed for people experiencing mental health crisis and is manned by specialist mental health workers. Callers are signposted to other services as necessary, and in acute situations are attended to in person by the mental health crisis team.
The efficiency of the service has been called into question after a review found that the majority of calls to the service – 66% – were non-emergencies. The 'clogging' of the line has meant that some people in crisis are kept on hold and not receiving immediate support.
Tom Renhard, secretary of BIMHN, acknowledges the problem. He says that other services' available don't often have their phone numbers well advertised, and neither is there a central contact line for queries – increasing pressure on the crisis line.
"The question remains, what are they doing to make sure the services are easily accessible and people are getting the right support? They wouldn't be getting so many calls to that line if people knew where else to go," explains Renhard.
BIMHN, who advise the CCG and council on mental health provision from service users' perspectives, have argued that the initial decision to close the crisis line was made without adequate scrutiny of the causes behind the service's problems or consideration for alternative options to closure.
The latest statement from Avon and Wiltshire Mental Health Partnership describes the new approach as "not a service cut, but a service redesign", but declined to clarify whether this meant the phone line was still at risk of closure.
It states: "This decision was made as part of a wider review that will improve the balance between planned and unplanned interventions within local mental health services. Both BMH and Bristol CCG are working closely with service users and carers to ensure they identify other resources to best meet the needs of those who access the line."
On the apparent U-turn, Renhard commented:
"We welcome the climb down from the previous position of closing the crisis line. However we will be monitoring the situation very carefully and challenging any future proposals that are not in the interests of people accessing mental health services currently, or that may access them in the future. We feel it is really important that there is openness and transparency in these discussions at all times."