Hip Hop Hijabis: "Muslim chick with an itch to spit skits"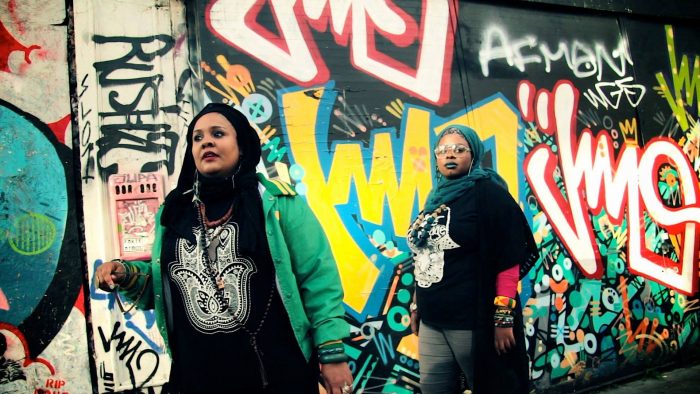 Bristolian Muslim rappers Sukina Douglas and Tanya Muneera Williams are "proud to be from a place of resistance."
They talk to us about smashing stereotypes, converting to Islam, and growing up with pirate radio & political resistance in St Werburghs and Easton. They're Poetic Pilgrimage, the "Hip Hop Hijabis".
Editing: Eliza Lomas
See more of "Hip Hop Hijabis", at the Malcolm X Centre on Friday 25th November. Free for refugees, asylum seekers, and those in financial hardship.