Advertising job: got what it takes?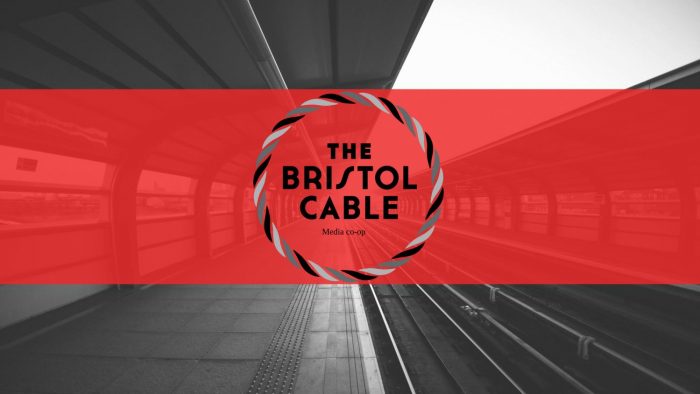 The Bristol Cable is seeking a freelance advertising representative within Bristol to help increase our sales revenue and establish new and long term relationships with advertising clients. Have you got what it takes?
Deadline: midnight, Wednesday February 8th
---
About us:
With over 1500 co-op members, the Bristol Cable is the UK's only citywide media co-op. We publish a free quarterly magazine of 30,000 copies which is distributed to over 650 venues and 17,000 homes. The Cable also publishes original content online daily. From publishing hard-hitting investigations, to featuring inspiring voices and insightful debates and public events, the Cable is redefining local journalism, making it powerful and engaging.
Our target market:
We are looking to target businesses, events and organisations of all sizes, whose practices abide by our ethical advertising charter (see link). All advertising is hosted in our print edition, we do not feature adverts online. You will be working to a three month cycle, sourcing 5 pages (or equivalent) of adverts and inserts for each edition.
We've had a range of clients in the past, including Essentials, Triodos, Bristol Pound, Good Energy, the Phone Co-op, Trinity, the Watershed and many local businesses and events. A key part of your role will be establishing new relationships with businesses, pitching the Cable successfully, and in doing so increase the Cable's sales revenue.
About you:
We are looking for a friendly, charismatic, individual with initiative who is well organised and can take the lead on generating ad sales for each issue. You will identify with the values of the Cable make the case for supporting quality independent media through advertising.
Remuneration:
This is a freelance role with no cap on how much you can earn per issue. Earnings are based on commissions set at 25% of the sales value based upon the number of ads sold. Click here to see our advertising guide and see our rates sheet. The advertising representative will be freelancing for EMSM, the Ethical Media Sales and Marketing Company, working with them remotely to source adverts for the Cable.
Skills & Experience:
Two years of sales experience.
Professional, friendly and confident communicator.
Access to personal phone and computer.
Ability to establish and maintain client relationships.
Previous sales experience within a publication beneficial but not required.
Experience within third sector and or ethical / sustainable industry sales would be advantageous but not crucial.
Please respond with a short description outlining your reasons for interest and why you would be a good fit for the roll along with a C.V of your previous roles and experience.
Deadline is midnight, Wednesday February 8th. Following an interview process, the successful applicant will commence work shortly thereafter.
Please send your CV and cover letter to advertising@thebristolcable.org