School funding crisis: Olympus Academy Trust speaks out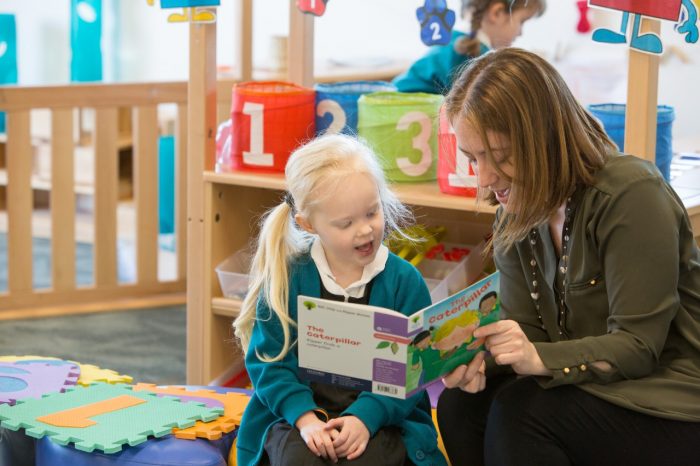 Bristol and South Gloucestershire-based Olympus Academy Trust go public on severe funding cuts.
Photo: Bradley Stoke Community School, OAT.
Over the weekend another local academy trust joined the chorus of schools and trusts going public nationally about the severe funding problems that will see "unthinkable" cuts implemented – while other schools are communicating their drastic spending reductions to parents.
Last week, the Cable exposed how a perfect storm of financial pressures had left Bristol headteachers struggling to adapt to drastically reduced budgets, facing severe cuts to staffing and special needs provision, and forced to ask for increased parental contributions to keep school activities running.
Dave Baker, CEO of Olypus Academy Trust, which sponsors seven schools in Bristol and South Gloucestershire, has now written to parents to warn them that they were considering "unthinkable" actions for September in order to balance the books, including:
Reducing teaching staff and increasing class sizes, and reducing support roles at the schools
Shortening the school day
Having some classes taught by non-specialist teachers
Asking for parent/guardian contributions to activities previously provided by schools

South Gloucestershire schools are already in the top-five worst funded in the country, and are set to lose out even more under the government's new national funding formula.
On the DfE's claims that schools are getting increased, not reduced, funding, Baker said: "It's really disingenuous of people in positions of authority to say there is more money than ever.
"There are more children than ever, and they have created a whole load of pressures for us that didn't exist previously – added to which they've cut all the support services to the extent that we're having to provide support for families in areas that previously there would have been budgets in the local authority to support them. That's really difficult for us."
He added that South Gloucestershire schools are already in the top-five worst funded in the country, and are set to lose out even more under the government's new national funding formula, to be introduced next year.
The Olympus finance team estimated that next year they will be facing an 8% reduction in funding, which Baker described as "shocking". Schools in the local authority have already been cutting expenditure year on year since 2010.
A petition set up by staff at Olympus Academy Trust on the particular impact the new 'national funding formula' in South Gloucestershire, the local authority of many of the Filton, Bradley Stoke and Abbey Wood schools, garnered over 800 signatures from parents in just two days.
Like within Bristol, South Gloucestershire council has also had problems with its 'high needs' block spending, and is now in a £7million deficit, according to Baker, which all schools are now tasked with rectifying with cuts. The council is also reviewing the amounts of funding available for SEN support.
High needs not met
A spokesperson for South Gloucestershire Council commented:
"The Council wrote to the Minister last year to raise the issue of increasing pressure on budgets specifically in relation to funding support for pupils with Special Educational Needs (SEN).
"The Dedicated Schools Grant (DSG) is a ring-fenced grant that has to cover expenditure on mainstream school budgets as well as SEN costs and other statutory functions. The DSG is currently overspent (projected to be £7.7m overspent by the end of this financial year), in part due to the increased cost of providing SEN support and SEN placements, but also, for example, due to the scope of responsibility placed on the Council for supporting young people's SEN being extended up to the age of 25.
"South Gloucestershire Council is committed to bringing the DSG Budget back into balance and we are working closely with schools to find ways to achieve this while minimising the impact on schools."