Breaking: 100 "affordable" homes for Blackberry Hill development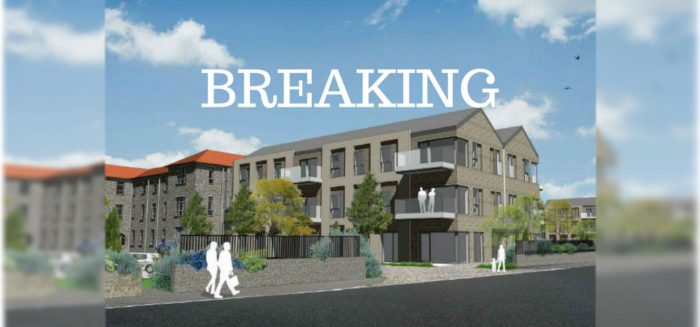 Result follows councillor action, Cable investigations, ACORN campaigns.
 "All those weeks I have spent in negotiation have paid off. Brilliant news."
Developer Galliford Try has agreed to include 100 "affordable" homes at the proposed 305 unit Blackberry Hill site in Fishponds. The billion pound company attracted controversy after initially submitting plans with zero affordable homes, despite the government awarding the land specifically for an affordable housing development.
The news comes after increasing pressure was put on the developer by Cable exclusive revelations about the developer's anticipated huge profits, a mounting campaign by ACORN and local activists and weeks of negotiations by the council, led by Cllr Nicola Bowden-Jones the Labour representative for Frome Vale.
Posting on Facebook Cllr Bowden-Jones said: "All those weeks I have spent in negotiation have paid off. Brilliant news."
The details are yet to emerge about how genuinely affordable the homes for rent and shared-ownership will be. Nevertheless, reflecting on Galliford Try's change of heart, Nick Ballard of ACORN community union said, "After ACORN members registered dozens of objections and a petition and put the issue of affordable housing on the map in Bristol it seems they've had a change of heart. Funny that. Kudos to Cllr Nicola Bowden-Jones who's been negotiating with GT for some time and The Bristol Cable for their reporting."
Join the Cable to keep this essential journalism going!