Ex-UKIP millionaire's company wins 'Independent Business' award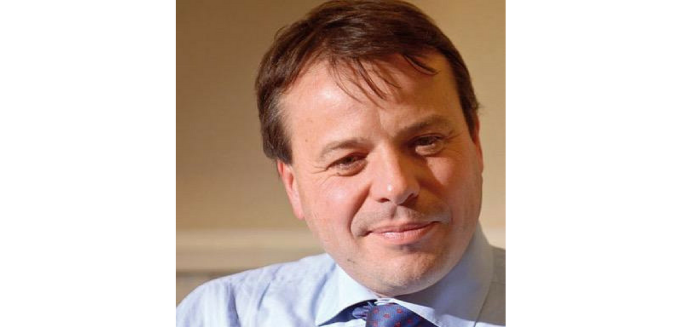 And a tax dodging company was behind the awards…
A business owned by former Ukip donor, Brexit bankroller and Bristol millionaire Arron Banks has won an award for 'Best Independent Retailer' in Bristol.
In early April, Bristol Lifestyle Awards, which is part owned by a company named in the Panama Papers, a massive leak of global tax-dodgers, handed the award to Parsons Jewellers.
In 2014, Arron Banks bought Parsons, claiming in his autobiography The Bad Boys of Brexit that he was "busy turning it into a brand".  Along with Banks, Elizabeth Bilney is named as a company director. A trusted hand in the businessman's empire and also appearing in the Panama Papers, Bilney led Leave.EU, the pro-Brexit campaign group set up by Banks.
Selling diamonds sourced from four mines owned by Mr Banks in South Africa, the Galleries based Parsons is the self-proclaimed oldest jewellers in the UK.  The named contact point for enquiries about diamonds is Bank's African fixer, the South African James Pryor, a former advisor to the last apartheid leader of South Africa F.W De Klerk, Margaret Thatcher and UKIP.
Considering the competition in Bristol's thriving independent business sector, the Cable asked Bristol Lifestyle Awards on what basis businesses are considered independent. A spokesperson said: "The same for any business we look for the businesses that help make the city great, those that are trying to provide great experiences for their customers."
The Facebook page of 1710 Parsons has no reviews, and the two people who commented confirming that they voted for Parsons' nomination appear to be based in South Africa. On Google, there are three reviews, two of which are very negative, the other pre-dates Bank's takeover.
A prominent independent Bristol retailer anonymously told the Cable that a man of Banks's fortune and business practices could get nominated for Best Independent Retailer in these awards "raises eyebrows"."That he actually won sets of all kinds of alarm bells. Bristol deserves better representation than 'Brexit Ratners'," he added.