Finance Coordinator Recruitment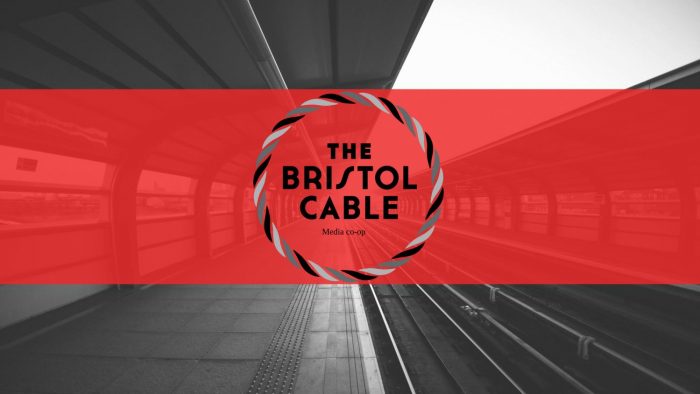 The Bristol Cable is recruiting a temporary Finance Co-ordinator. Applicants must be available for work from 1st May until 28th July; however, the role has potential to become permanent.
Find more about Role Specifications here.
To apply, please submit
1) a short cover letter explaining why you are excited to work for the Cable,
2) a description of your skills relevant to the role, and
3) your CV.
Please send your application to alec@thebristolcable.org or 14 Hillgrove Street, Bristol BS2 8JT by
Tuesday 18th of April, 4pm.
Interviews will take place on Wednesday 19th of April PM.
Induction for the role will be Monday 1st May.
We look forward to hearing from you,
The Bristol Cable Coordinator team