Tory officials threaten to sue members over Lopresti MP selection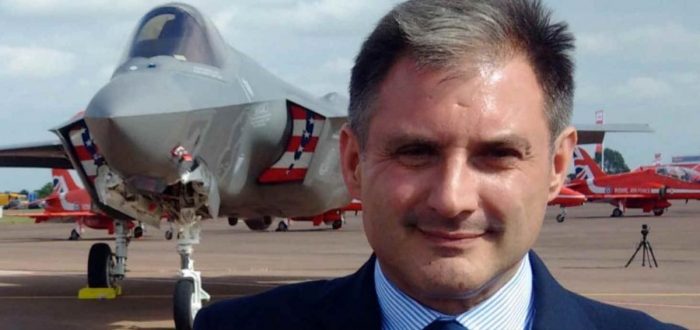 Earlier this week a letter was sent by discontented Filton and Bradley Stoke Conservative Party members outlining a plan to oust Jack Lopresti MP.
Photo: Al-Bab: (Mr Lopresti on business in Bahrain.)
Running the constituency like a "mafia fiefdom" was among the complaints levied by anonymous Conservative party members against sitting MP Jack Lopresti in a letter to the press on Tuesday. The disgruntled members stated that ""There are many of us who feel very strongly that Mr Lopresti is not representing our constituency in a very good way." The members aim to de-select Lopresti as the Tory candidate for Filton and Bradley Stoke in the upcoming general election.
Now, as reported by leading conservative blog Guido Fawkes, local party officials are threatening to sue the members responsible for the letter. According to Guido Fawkes: "local party chairman Barbara Lewis has emailed all members claiming a data breach and threatening to sue whoever is organising against Lopresti. She says: "When the person who sent it is identified, appropriate legal action will be taken"."
Got any info on this story? Drop a line to content@thebristolcable.org or call 077 291 24080