Shock levels of assaults on teachers revealed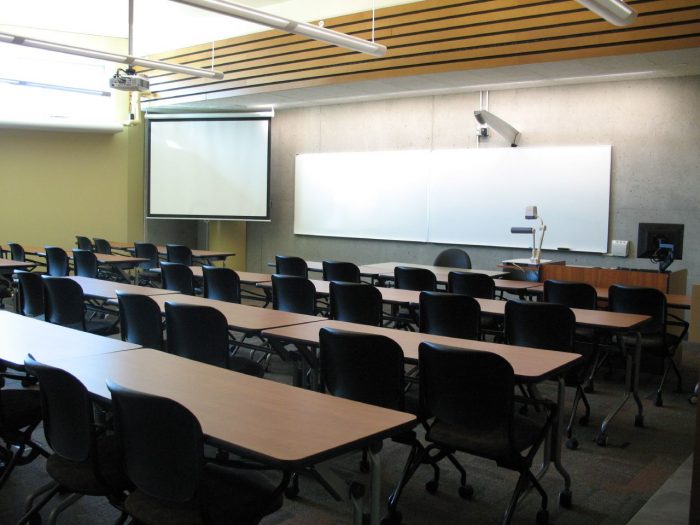 Bristol National Union of Teachers survey finds 70% of teaching staff report violence at work, as the school cuts crisis continues to see teaching and support staff levels slashed.
Over 70% of Bristol teachers have experienced violence at work in the last three years, according to a survey released today by Bristol National Union of Teachers (NUT). Now, the union is warning that the school cuts crisis will only exacerbate the issues.
The union is now urging further research and action to be taken to protect teachers, who have reported incidents of being hit, kicked, bitten, pinched, physically or sexually assaulted and sworn at.
Lisa Middle, vice-president of Bristol NUT and health and safety advisor, said the impact of more cuts would mean fewer support staff and greater class sizes. This would "absolutely make a difference" in terms of the violence epidemic and adequately managing behaviour of pupils.
"Most of the time when you look at behaviour it's communication. Someone's got to be around to see it, to listen to it and to understand it. So if there aren't people around it's more likely the behaviour will escalate into other ways of getting the message across," she explains.
Of the teachers who reported assaults, over a quarter did not report the incident.
Drastic cuts are hitting all schools this year as the Department for Education funding fails to keep pace with inflation, pay rises, and extra expenditures on pension and national insurance. The pressure is increased with an upswing in pupil enrolments.
Bristol NUT, parents campaigns and many headteachers are now speaking out publicly over the acute funding crisis. The cuts will include large numbers of school support staff along with teachers.
The NUT survey also raised questions about accountability and responsibility for the safety of teachers at work. Under the academy system, the local authority no longer has an oversight role over the schools.
Of the teachers who experienced assaults, over a quarter did not report the incident, the survey exposed. Along with the fact that the incidents were so frequent, the reasons for not reporting ranged from teachers having 'too much work to do', because there was no recording system and a lack of trust that action would be taken, or that the school 'discouraged' reporting,
Middle says the answer to the problems rests with greater provision for schools and more training for staff. This should be provided by academy trusts for academy staff, and the local authority for council schools.
Yet core to addressing the issue – whether by the Department for Education, local authorities, or individual schools – is central government policy, says Middle. Schools simply need more money, and more provisions.
Bristol NUT's findings mirror recent studies into assaults on staff in schools by the Association of Teachers and Lecturers and a report compiled by NUT Wales.
Read more on the school cuts crisis: