Listen: Powerful voices and stories of recovery from addiction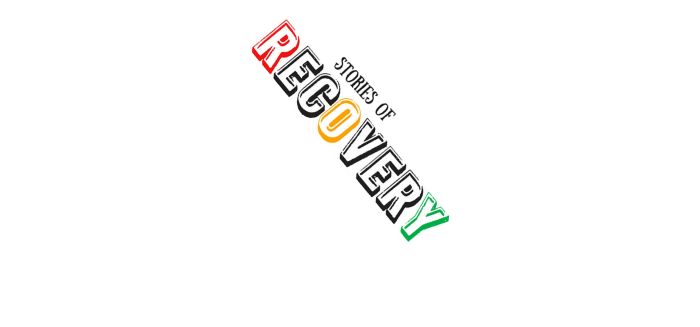 A selection of powerful stories of people going through recovery.
In its fifth year, the Recovery Festival goes big in the heart of St Pauls with speakers, workshops, mutual aid meetings and entertainment scheduled throughout the afternoon of Friday 1st of September. This year the festival has worked in partnership with community members and groups to strengthen relationships and build connections between those that access drug and alcohol services based nearby and those that live and work in the area. Bringing people back together, dispelling myths and sharing knowledge and experiences.
Here are eight powerful stories as told by those in recovery.
"I was using heavily and landed myself in prison"
"It's through trauma that something went wrong"
"I always leave you with a mark"
"I want to talk about the story of my diagnosis"
"Nearly 8 years ago I was homeless"
"I started my recovery on March the 6th"
"The most difficult part is after rehab"
"I started off when I was 11"