LISTEN: Private detective offers to spy on mobile phone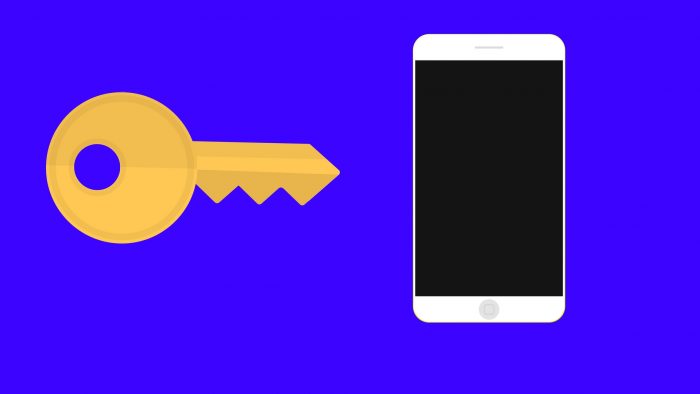 Audio released here for the first time: A private detective offering to sell confidential phone records.
In a recently published investigation, the Cable revealed the alarming services on offer by some private detective firms operating in Bristol.
Released here is an audio recording from a phone call with one private detective who offered to sell the reporter, masquerading as a jealous partner, his wife's confidential phone records (transcript below).
The private investigator (PI) was contacted via a number listed on the website privatedetectivesbristol.co.uk, which undercover Cable reporters called three times, each time posing as a different type of client. The website and other associated websites across the country appear to have been closed down since the initial investigation.
The PI said that he could "go into the service provider and look at numbers" dialed from the partner's mobile phone and provide the confidential phone records for £650. "What you're asking for is data protected obviously," said the PI, adding that he could provide a list of outgoing calls from any mobile phone across any network: "It's hard to get, but we'll get it for you."
It's unclear how the PI in this case would "go into the service provider" to obtain the phone records. Elsewhere, PIs have been caught 'blagging' – whereby expert mimics pretend to be the owner of the phone and ring up the service provider, who then innocently supply the data. 'Blagging' addresses, phone bills, bank statements and health records has been illegal since 1994.
The Association of British Investigators, a trade body that trains and regulates private investigators, told the Cable:
"The circumstances portrayed, whilst anecdotal, would appear to indicate unlawful activity. Were this to be more than speculation, then the matter should be reported to the appropriate law enforcement authority."
A spokesperson for the Information Commissioner's Office – the independent authority upholding information rights – has said that the details uncovered in the Cable's investigation "could help from an intelligence perspective".