Paradise Papers: watch exclusive interview with chairman of Glencore – world's biggest mining company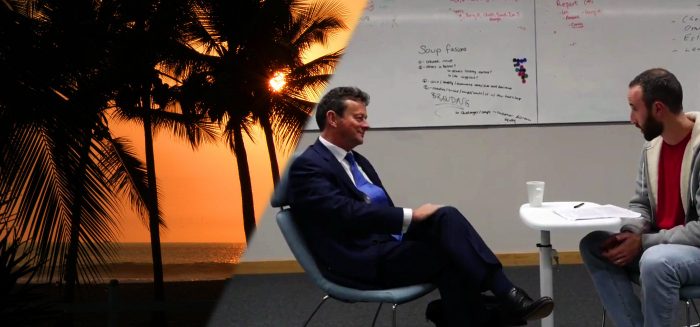 The Cable grills Tony Hayward, former CEO of BP and current chairman of Glencore – the world's largest mining company, which recently featured in the Paradise Papers.
The University of the West of England (UWE) invited Tony Hayward to give a 'distinguished address' on the transition from fossil fuels to renewable forms of energy in November.
The Cable managed to set up an interview with Mr Hayward. Several days before the arranged interview, one of the biggest data leaks, the Paradise Papers, revealed that Glencore had loaned a businessman previously accused of corruption $45m and asked him to negotiate mining rights in the Democratic Republic of Congo.
We took the opportunity to challenge Mr Hayward on his track record, ask about Glencore in the Paradise Papers, and try and find out what he has to offer on the future of energy to staff and students at UWE.