Watch: Mandem don't cry. Right?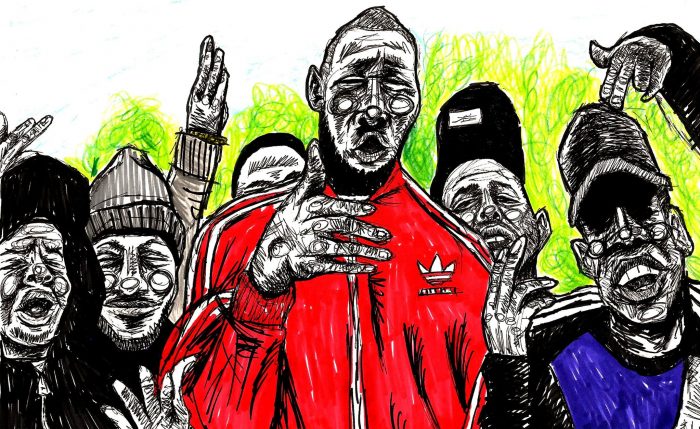 A Bristol based platform offers a unique space for young men of colour.
MANDEM is a Bristol based independent online platform for men of colour. It was spawned through conversations on the lack of diversity in the media, and includes content from a variety of talented young Bristolians.
While those of us who create the content are men of colour, the wide variety of material attracts a very diverse audience. The material ranges from articles on the experiences that men of colour face in the modern day to casual video interviews with musicians and artists.
One of the key motivations for starting the platform was to explore the topic of race in a lighthearted manner that all can participate in and relate to.
At the most recent MANDEM event titled 'Mandem Don't Cry', the panel discussed masculinity and how it affects men's mental health. Toxic masculinity is clearly a problem in today's society but no one seems to be able to identify many solutions. MANDEM is an attempt at a solution and seeks to showcase positive male role models to the younger generations by encouraging important conversations.
Among the panellists were Bristol's very own, Adom Philogene, who specialised in masculinity, fatherhood and kinship in Dominica during his PhD in social anthropology at St Andrews University, and Marcus Gilroy-Ware, a resident at Watershed's Pervasive Media Studio and a writer on the effects of social media on mental health. His book, 'Into the Void', is in stores now. The audience at the event was a wonderful mixture of students and people from the local community coming together to engage in a discussion often absent in everyday life. There will be several more events and projects exploring masculinity in 2018. Stay tuned for more content and keep up to date with the MANDEM content at mandemhood.com and like the project on Facebook.
Elias Williams is a founder of MANDEM