Why we're running a free course in the fundamentals of quality journalism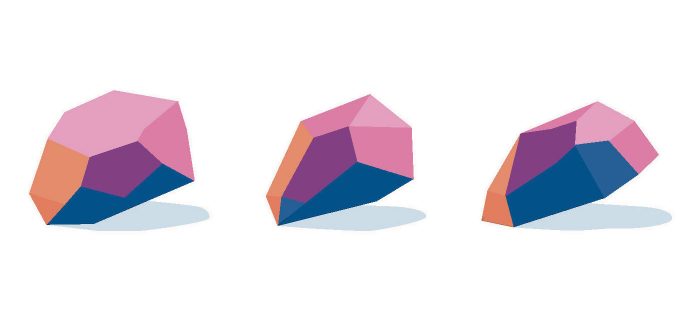 It's free to access and you can apply up to the 12th of February
The crisis in media and journalism runs deep and has many folds: Trust, diversity, relevance, accuracy, the financial viability of publications themselves. Big meaty issues that are difficult to bite off and chew. We've got a long way to go but we're having a crack at some of these at the Bristol Cable.
That's why for the second year we're running Media Lab, a free 10 session training course in the fundamentals of quality journalism.
Working in small teams over 4 months, up to 15 successful applicants will produce a mini-series of stories on a selected topic with the support of Bristol Cable team members and some world class journalists. These include trainers from the Centre of Investigative Journalism and Gary Younge of the Guardian. The aim of the course is develop both the hard and soft skills needed to produce high quality local journalism rooted in our communities.
As with others, participants will have opportunities to get paid for freelance submissions to the Cable after the course and cut their teeth in journalism.
This course will cost to put on, and similar programmes can charge participants hundreds or thousands. But as with our free journalism, we want to remove as many barriers as possible to getting stuck into the media. It's these barriers that contribute to the lack of diversity in media so eloquently discussed at a recent round-table event  hosted by the Cable, and written up by a former Media Lab participant. Breaking down these barriers is made possible by Cable members and with the support of the Centre for Investigative Journalism.
We know that quality community media is crucial to calling out wrongdoing in our city and beyond, as well as amplifying voices and ideas that need to be heard. It's a key part of becoming more engaged in the world around us so that we can shape it for the better.
If you're interested apply here by the 12th of Feb. And if you want to keep this Bristol Cable show on the road, put your money where your mouth is and join 1,900 others and own your media!