Listen: Debating diversity in the media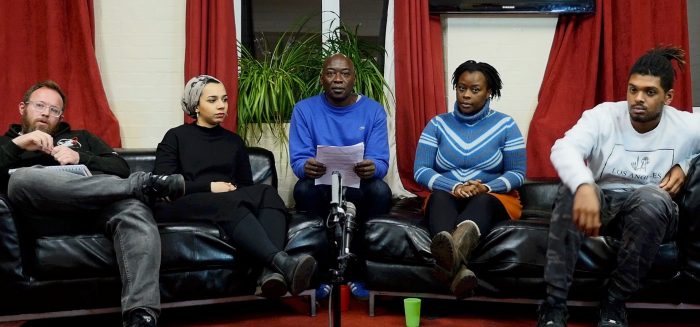 In December, the Cable brought together members of the local community and media organisations to discuss issues of representation. Listen to the full conversation here hosted by Cable director Delroy Hibbert.
"Ever thought of getting into journalism? Here's a handy guide to success. Number one: be a man. Number two: be white. Number three: get a £28,000 degree, and a £11,000 masters for good measure. It's also better to be non-disabled. And if you're going to practice a religion, don't choose Islam."
Listen to full conversation below or read the write up here.
Production: Delroy Hibbert and Alec Saelens
Audio: KCVisualz