Bristol arms dealers are supplying Turkish forces who killed a Bristolian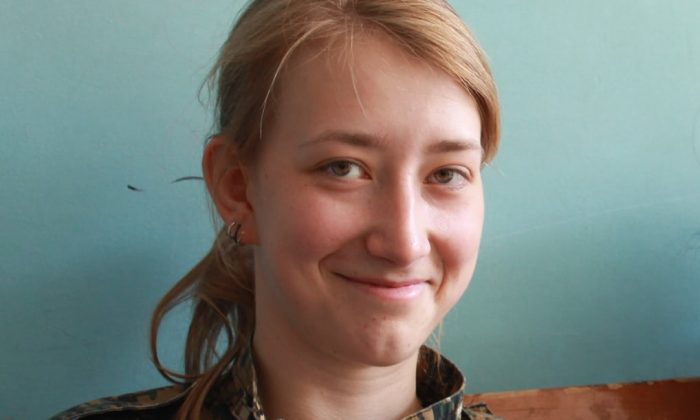 A Bristol woman, Anna Campbell, has been killed by Turkish forces supplied by arms companies with bases in Bristol.
Anna initially went to fight against Islamic State with Kurdish forces, defending Rojava, a region in Northern Syria where Kurdish led groups and dozens of international volunteers have fought with the stated aim of creating a democratic and egalitarian society.
Many of the multinational companies that sell to the Turkish regime have a major presence in the city.
Kurdish forces reported that Anna's convoy was struck by a Turkish missile on 16 March. The news was reported in the British press on 19 March. While the strike that killed Anna was Turkish, the technology used by the Turkish forces who ordered it has international links, and for the Bristolians reading this, a local one.
Bristol arms dealers who supply Turkey
Many of the multinational companies that sell to the Turkish regime have a major presence in the city, accounting for a significant share of the almost half a billion pounds worth of British defence exports to the Turkish government in the past three years.
In January this year, a deal was finalised between the Turkish government and EUROSAM for a new missile programme. EUROSAM is a joint venture between MBDA Missile Systems and Thales, who both have major hubs in North Bristol.
Turkey operates the Airbus A400M transport plane whose wings and other systems are manufactured at Airbus' Filton base. So far Turkey has had delivery of four planes of a total order of 10.
In 2017, British Aerospace and Engineering (BAE), who have a large base in Bristol, agreed a £100 million deal with the Turkish Air Force to develop a new fighter jet. Theresa May signed a special export license to ease the process of selling these weapons to Turkey.
Rolls Royce, whose Patchway plant manufactures the engines used by Saudi Arabian jets to bomb Yemen, partnered with a Turkish company shortly after the BAE deal, with the aim to win the contract to provide the engines for the Turkish Airforce's new fleet, though this is yet to be finalised.
Other defence companies with bases in Bristol who supply Turkey include Lockheed Martin, Qinetiq and Leonardo.
More: Watch this video on the Bristolian activist who went to Syria to fight ISIS and defend the Rojavan revolution.