Watch: An event to tackle the pale, male and stale media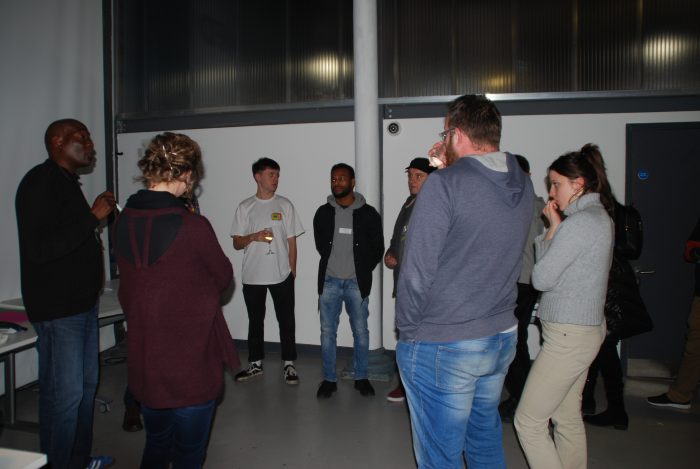 'Chat, meet, and action', an event organised by the Cable is forging a new network to tackle the the lack of diversity in media together.
The event brought together a range of professionals and students to discuss structural barriers – including racism, classism, sexism, and homophobia – which prevent people who want to get into the media from doing so. Those same barriers make some people think that the media isn't even a viable career opportunity for them.
Representatives from BcFM, Noods, Ujima, Up Our Street, Bristol 24/7, Bristol Cable's Media Lab, and many more brainstormed solutions. Just by looking at the attendees, it was clear how many innovative and important initiatives Bristol has that involve people who don't fit the 'straight, able-bodied, white, middle-class, cis-man' box. Plenty of these groups are dotted around: this event was about joining them up.