Bristol History Podcast // Lucienne Boyce on History and Historical Fiction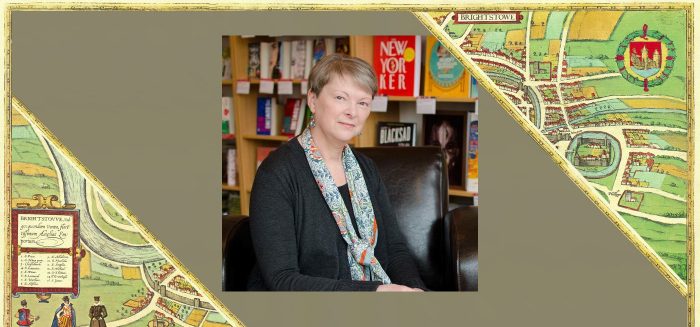 This week Tom Brothwell meets with acclaimed historian and historical fiction writer, Lucienne Boyce. They discuss the history of the women's suffrage movement in Bristol, the continuities between the 18th century and our present day, and to what degree historical fiction can contribute to historical understanding.
Bristol History Podcast is dedicated to exploring various aspects of Bristol's history, hosted by Tom Brothwell. Produced in partnership with the Bristol Cable since April 2018.