Bristol History Podcast // Being Brunel – A Bristol icon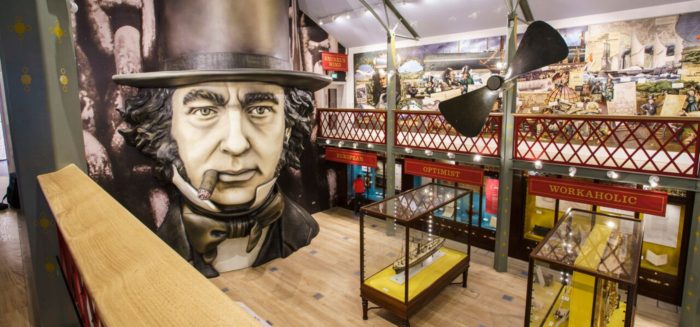 Being Brunel is one of Bristol's newest and most innovative museums. An addition to the existing SS Great Britain site, it attempts to get behind the myth and into the mind of Isambard Kingdom Brunel, one of the country's most famous engineers. I visited Being Brunel and spoke with Head of Collections Nicholas Booth about the idea behind the project, how it was realised in practice, and about the enduring appeal of IKB.
Bristol History Podcast is dedicated to exploring various aspects of Bristol's history, hosted by Tom Brothwell. Produced in partnership with the Bristol Cable since April 2018.