Where to get help if you are facing bailiffs at your door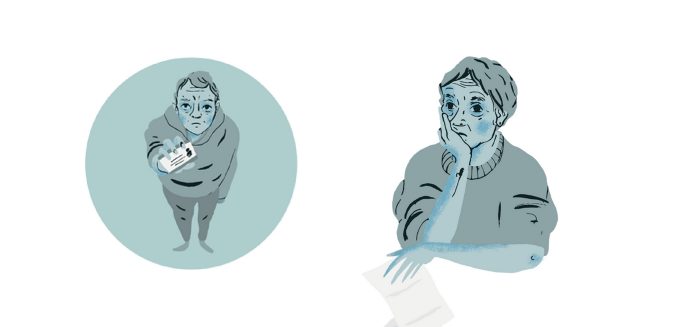 Bailiffs chasing you for debt is scary, but there is help on hand.
Part of our campaign calling on the council to stop using bailiffs
Read more from this campaign.
Here's a few places in the Bristol area where you can get free help, with drop ins and appointments, if you are struggling with debt and facing bailiff demands, as well as a range of other issues.
The Withywood Centre, Queens Road, Withywood, Bristol BS13 8QA
0117 985 1122
admin@southbristoladvice.org.uk
1 Hide Market, West Street, St Philips, Bristol BS2 0BH
Freephone: 0800 121 4511
0117 954 3990
mail@talkingmoney.org.uk
2 Gainsborough Square, Lockleaze, Bristol BS7 9XA
0117 9515751
team@northbristoladvice.org.uk
146 Grosvenor Road, St Pauls, Bristol, BS2 8YA
0117 9552981
enquiry@stpaulsadvice.org.uk
48 Fairfax Street, Bristol BS1 3BL
03444 111444
Help us #bootoutbailiffs by sharing this investigation with your friends, family, your local councillor, and the mayor.
If you want to contribute to this campaign by sharing your story or expertise then get in touch at adam@thebristolcable.org,
call 075 337 185 47 or just use the form below…
Share and follow the campaign on social media and together we can #bootoutbailiffs