Major increases in fossil fuel investments despite pension fund 'Responsible Investment' efforts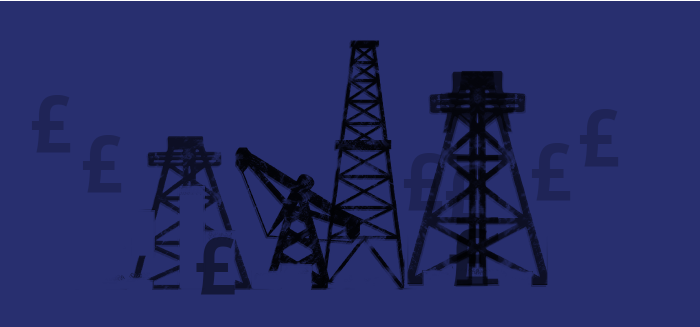 106,000 local pension fund members are further invested in dirty energy. But new rules may make it easier to drop fossil fuels.
The £4.4 billion Avon Pension Fund that administers pensions for 106,000 public sector workers in the former Avon area, has significantly increased controversial investments in fossil fuels that cause climate change.
on how .
Read the full story
100,000 local people are being told investing in oil is a way to avert climate change
A like-for-like analysis over the past two years has shown increased investment in four out of six oil and gas companies. The fund has dropped some investments in the sector, but also picked up new investments in other companies such as Glencore who have recently doubled down on coal, the dirtiest fossil fuel of all.
While also investing significantly in low carbon industries, the fund has so far rejected fossil fuel divestment as too financially risky. Instead, they're aiming to persuade companies to adopt cleaner practises, in pursuit of better outcomes for the environment and financial returns for the fund.