Charities call on councils nationwide to follow Bristol on bailiffs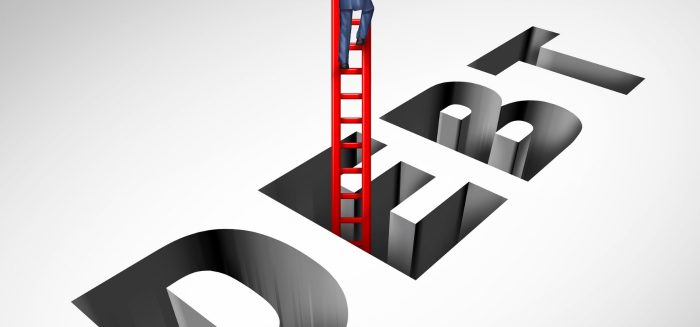 Debt and anti-poverty campaigners react to new debt collection approach in Bristol and call for change nationwide. 
Part of our campaign calling on the council to stop using bailiffs
Read more from this campaign.
Four leading anti-poverty and debt advice charities have welcomed Bristol City Council's plans to introduce more ethical debt collection practices. In what could prove to be a powerful development, the charities have called for other councils across the country to follow suit.
Last week, Bristol City Council committed to piloting an alternative to hired muscle for the collection of council tax debts "within the next few months", following a Bristol Cable campaign.
The council currently outsources enforcement of debts on average 1,000 times each month to private bailiffs, who charge millions in fees to indebted Bristolians every year.
The Children's Society, StepChange Debt Charity, Z2K and the Money Advice Trust have long campaigned for the effective reform of the bailiff industry and their research featured heavily in the Bristol Cable's reporting and campaigning on the topic.
Sam Royston, Director of Policy and Research at The Children's Society, said:
"We hope to see a workable scheme in Bristol which will make a real difference to vulnerable families as soon as possible and would urge all councils to stop sending bailiffs to homes with children."
Jane Tully, director of external affairs at the Money Advice Trust, the charity that runs National Debtline, said:
"Hammersmith and Fulham and now Bristol are two local authorities that are leading the way in exploring more 'ethical' approaches. This shows other councils that there are alternative options and we look forward to working with local authorities wanting to improve their approach in this area."
Raji Hunjan, CEO of Z2K said
"We are delighted that Bristol City Council has made the decision to stop inflicting bailiffs on its residents. The announcement is a great credit to the Bristol Cable and all the other campaigners who worked so hard to make this happen. We urge the Council to work with them and local debt advice services to ensure people in debt get the support they need.

We hope other councils will follow Bristol's lead in adopting a more ethical, reasonable and ultimately more effective approach."
Alison Blackwood, Senior Campaigns and Public Policy Advocate at StepChange Debt Charity said
"People fall into debt for a variety of reasons including unemployment, illness and relationship breakdown, but the way in which creditors treat people in difficulty can have a significant impact on how long it takes that person to recover.

"We are pleased to hear Bristol City Council's announcement of a trial 'ethical' debt collection programme that aims to phase out the use of bailiffs to collect council tax arrears. They are the second council to question whether bailiff action is the right step to address small council tax arrears, following Hammersmith & Fulham."