The council is taking on one of the biggest banks in the world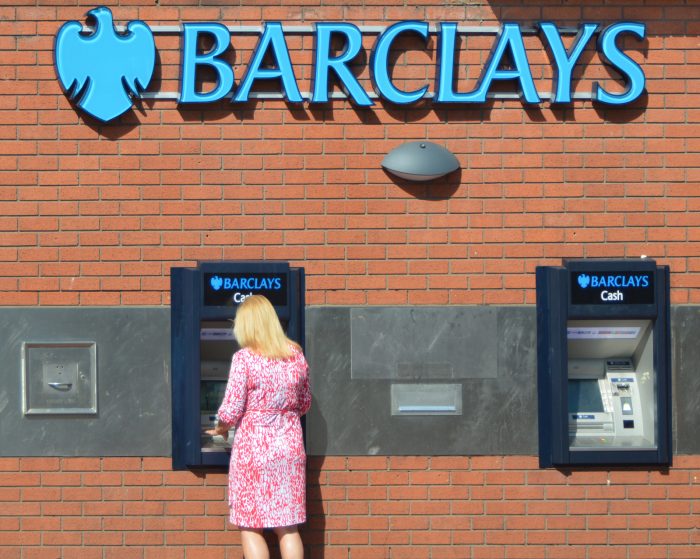 Barclays is facing a huge court battle after Bristol City Council and other local authorities filed a mass legal action against it.
Photo: Maxian
Bristol City Council is one of 14 local authorities taking Barclays to court, accusing the bank of fraud over loans to councils.
The High Court claim seen by the Cable relates to 'Lender Option Borrower Option', aka LOBO, loans.
Local authorities accuse Barclays in the legal document of "deceit and/or fraudulent misrepresentation", alleging that interest rates were fiddled by the bank at the expense of the taxpayer.
An estimated 240 local authorities took out the controversial loans in the 2000s as they initially offered lower interest rates. However, the notoriously complex loans allowed the lender [in this case, Barclays] to impose a new interest rate at a later date.
The legal document issued on behalf of the councils alleges that Barclays secretly rigged interest rates, in what became known as the Libor Scandal. And in doing so, increased the amounts councils had to repay on the LOBO loans.
In 2012, Barclays Bank was fined £290m by UK regulators over the rigging of Libor interest rates.
Councils are demanding that the loans they entered into between 2004 and 2010 are cancelled, fees returned, and compensation awarded for damages.
As previously reported by the Cable, Bristol City Council took out eight LOBO loans during this period from various banks, £20m with Barclays.
A spokesperson for Bristol City Council said: "This is an ongoing legal case and we are unable to comment further for the time being."
Lianne Craig, a partner in law firm Hausfeld, confirmed to the Cable that the firm is being instructed by Bristol council to issue a claim against Barclays bank.
The other councils taking legal action are: Bradford, Greater Manchester, Kirklees, Leeds, Liverpool, Newcastle, North East Lincolnshire, Nottingham, Oldham, Sheffield, South Gloucestershire, Walsall and West Yorkshire.
Newham council in East London has also filed a protective claim against RBS over LOBO loans.