Bristol History Podcast // Bristol's Public Memory of Slavery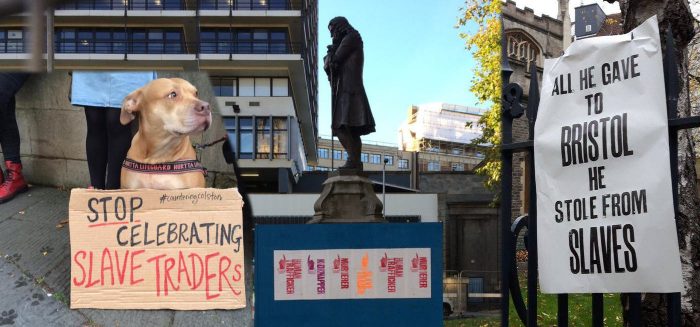 This week I met with Dr. Jessica Moody of Bristol University to discuss the ways in which Bristol has publicly addressed its involvement in the Transatlantic slave trade. We touched on methods of commemoration (using Liverpool as a point of comparison)and explored some of the reasons behind Bristol's changing attitude towards her slaving past.
Bristol History Podcast is dedicated to exploring various aspects of Bristol's history, hosted by Tom Brothwell. Produced in partnership with the Bristol Cable since April 2018.