Why we go beyond flash in the pan reporting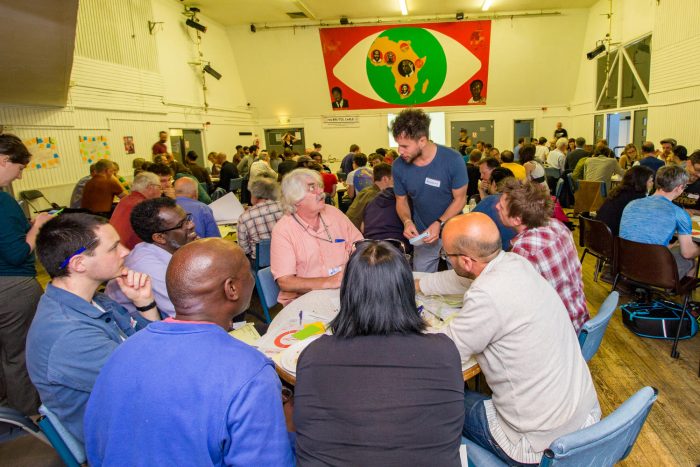 In the digital age, news is turning into noise so we try to cut through that by telling the full story – from start to finish.
Bad news strikes, and the vulture-like journalists quickly swoop on their prey, publishing the scraps. Once the news value has run dry, the birds scatter, gone until the next story. The so-called 'death knock', when a journalist doorsteps mourners to get an interview, is the most callous example of predatory journalism.
Granted, this may be a crass blanket stereotype, but the death knock is emblematic of a wider, problematic approach in the press: flash in the pan reporting. Too often, journalists fleetingly visit an issue, skimming the surface of a story by only telling the drama without the context.
Newspapers live off the drama of exceptional events, from the report on the car-crash to the teenager getting stabbed. But how much does this type of reporting truly reflect the world around us? While these stories undoubtedly need to be told, they only reflect part of the full picture.
The public may be interested in the story, but is it in the public interest? This is the question that any responsible editor who doesn't just think about page clicks should consider before sending reporters out on a job.
In most news organisation it is a decision which rests with one individual, the editor, handing them enormous power. At the Cable however, 2,000 members guide the editorial vision, setting in Cable policy what type of stories they want, and how they want them to be told – without infringing on the editorial independence of the staff team.
The Cable's focus is on slow, transparent, in-depth journalism, which aspires to tell the fuller, accurate story, while rebuilding trust between the media and the communities we serve. When other reporters have moved onto something else, we return to the issues – be it crime, housing, or racism – and forge relations with people on the ground.